More information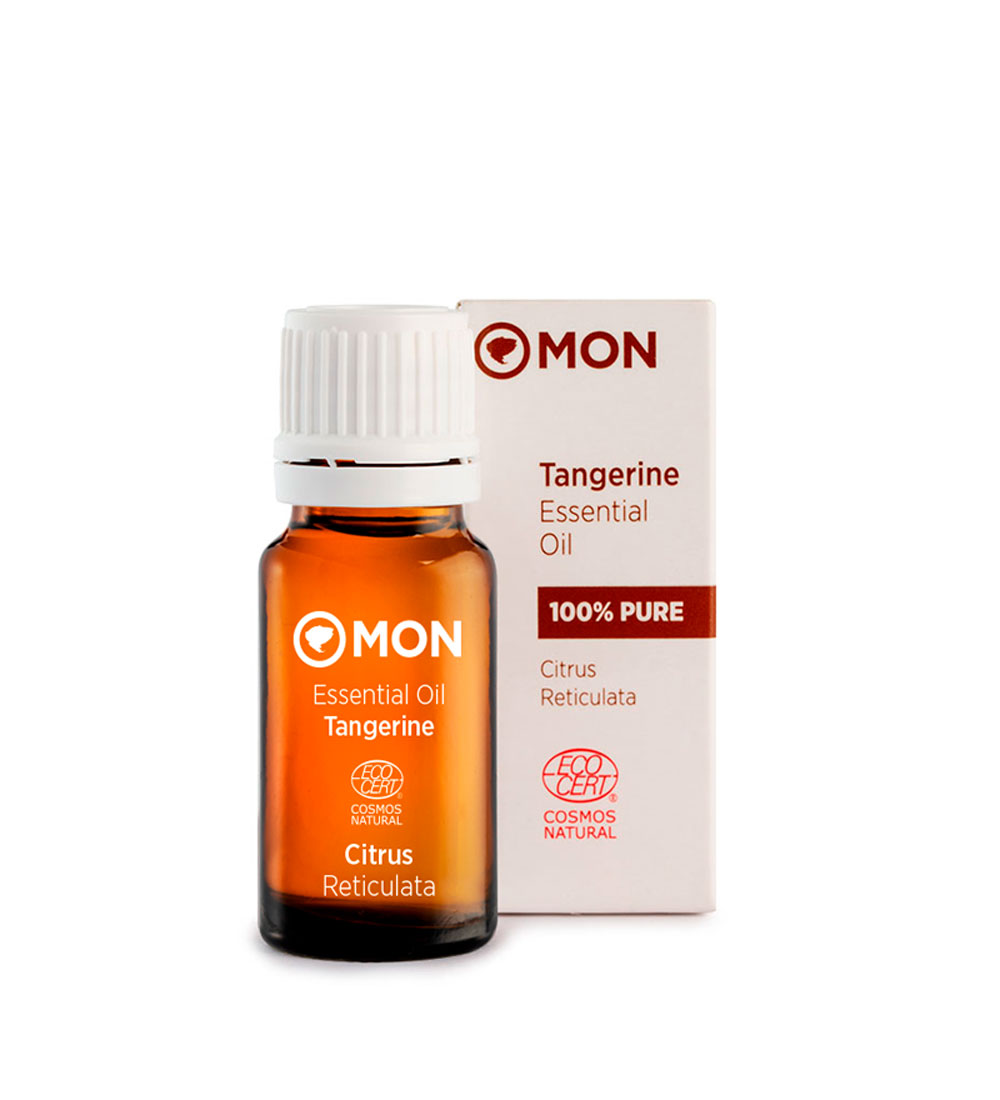 Tangerine essential oil
Citrus Reticulata Peel Oil
Tangerine offers a sedative effect on the nervous system. It reduces tension, and calms stress and anxiety. Applied to the skin it has a regenerating action, and can be used as a mild astringent for oily skin. Its fresh, citrusy aroma makes an excellent air freshener.
COSMOS NATURAL certified by Ecocert Greenlife
Composition
12 ml
Tips & tricks
FACIAL USE: It has a regenerating action for all skin types and a helpfully astringent effect on oily skins.
BATH: A few drops in an Almond base oil added to a bath will create a relaxing state and is very useful for kids with trouble sleeping.
AROMATIC IDEA: Create a soothing perfume for babies and small children. In 80 ml of alcohol, add the following essential oils: 20 drops of Mandarin, 10 drops of Orange, 10 drops of Lavender, and 10 drops of Grapefruit. Add 10 ml of distilled water.
Aromatherapy benefits
Essential oil obtained by pressing the peels of the fruit.
Active principle: Limonene, g-terpinene, a-pinene.
Precautions
Do not swallow. Avoid contact with eyes. Keep out of reach of children. Do not apply during pregnancy or breastfeeding. Non-toxic if used externally. It is photosensitive. After using this product avoid sun exposure.
Composition:
Citrus Reticulata Peel Oil
Your natural, everyday hygiene