More information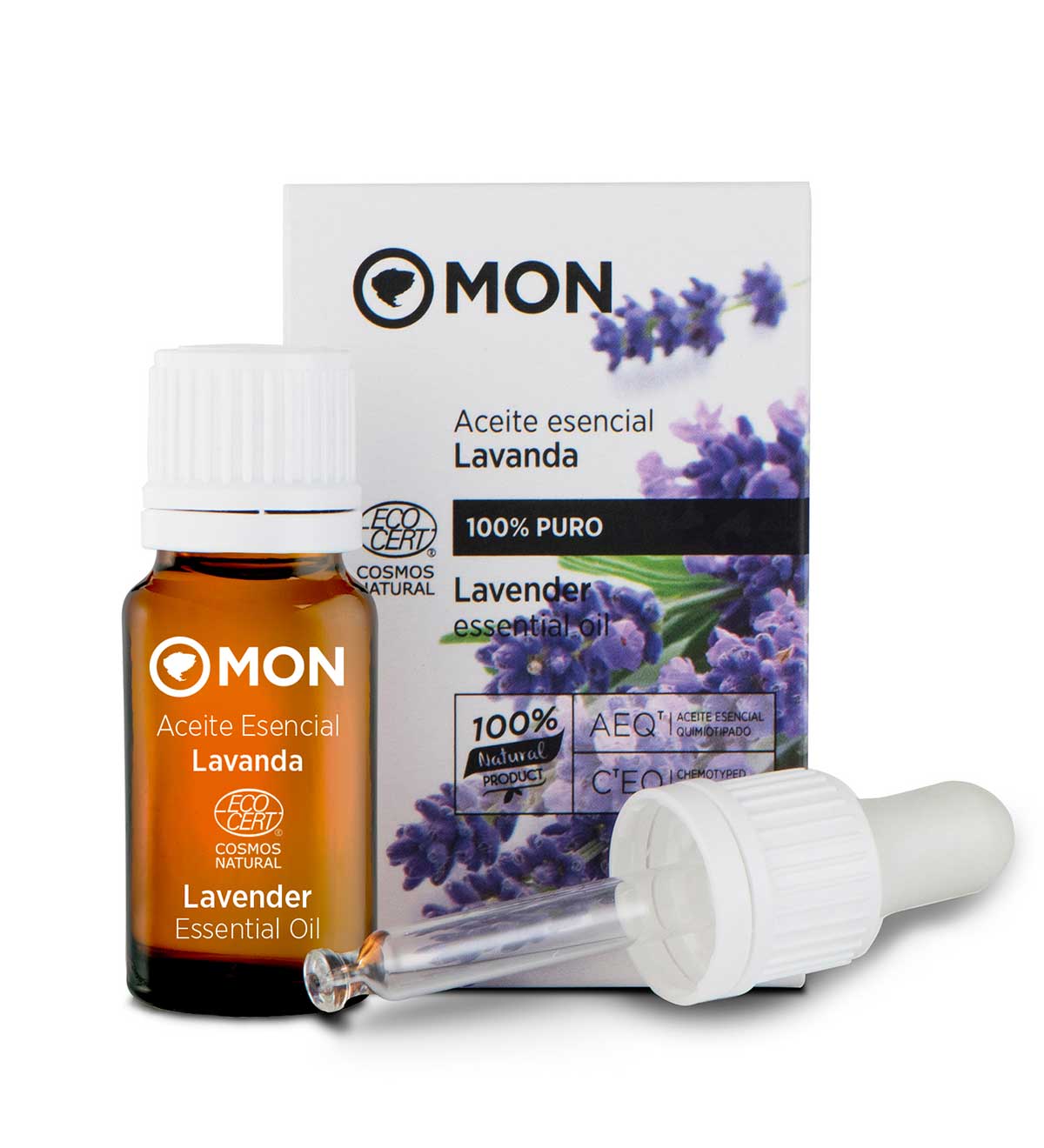 Lavender essential oil
Lavandula Angustifolia Oil
Lavender balances and tones on a cutaneous level and is an excellent natural relaxant on an olfactory level. It is treasured for calming and aids when trying to fall asleep. On the skin it excels as a soothing regulator, regenerator, and anti-inflammatory, perfect for treating burns, inflammation and wounds.
COSMOS NATURAL certified by Ecocert Greenlife
Composition
Transport conditions in the Islands and Europe
x
Balearic Islands (postage €12. Paid on orders over 60 euros).
Canary Islands (postage €45. Paid on orders over 120 euros). Departures to the Canary Islands are on Fridays, at your house in 7 days.
Ceuta and Melilla (postage €60. Paid on orders over 150 euros).
EU countries (postage €25. Paid on orders over 150 euros).
14.60€
12 ml
Tips & tricks
AROMATIC ADVICE: A must-have in the kitchen. In case of burns, apply directly. Soothes and regenerates the skin by stimulating the growth of new healthy cells.
REFLEXOTHERAPY: Calm nerves by massaging the big toe (which corresponds to the head area) to the with diluted lavender with a base oil. Proceed with a full body massage to attain a state of absolute relaxation.
FACIAL USE: Mixed with Rose Hip oil create the ideal formula for healing scars, burns, and acne marks.
Aromatherapy benefits
Essential oil obtained through steam distillation of the whole plant and flowers.
Lavender lifts spirits and self-confidence, dispelling gloom and self-doubt with it's comforting fragrance.
Active principle: 1,8 cineol.
Precautions
Do not swallow. Avoid contact with eyes. Keep out of reach of children. Do not apply during pregnancy or breastfeeding. Not suitable for children under 3 years old. Non-toxic if used externally.
Composition:
Lavandula Angustifolia Oil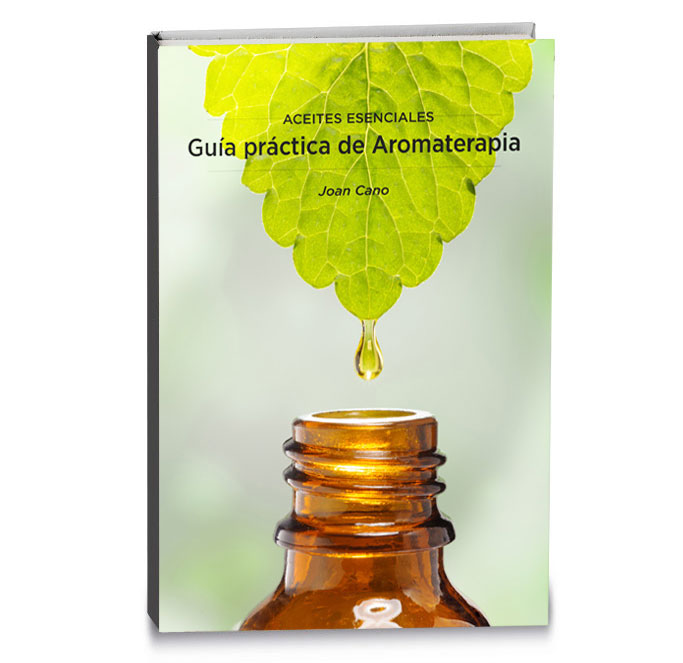 Libro "Guía práctica de aromaterapia"
De Joan Cano
Con 30 años de experiencia trabajando con esencias naturales, Joan Cano, nos introduce de una manera práctica en el uso de la aromaterapia.
Recetas, trucos y consejos para sacarle el máximo partido a los aceites esenciales
Other natural cosmetics with Lavender