More information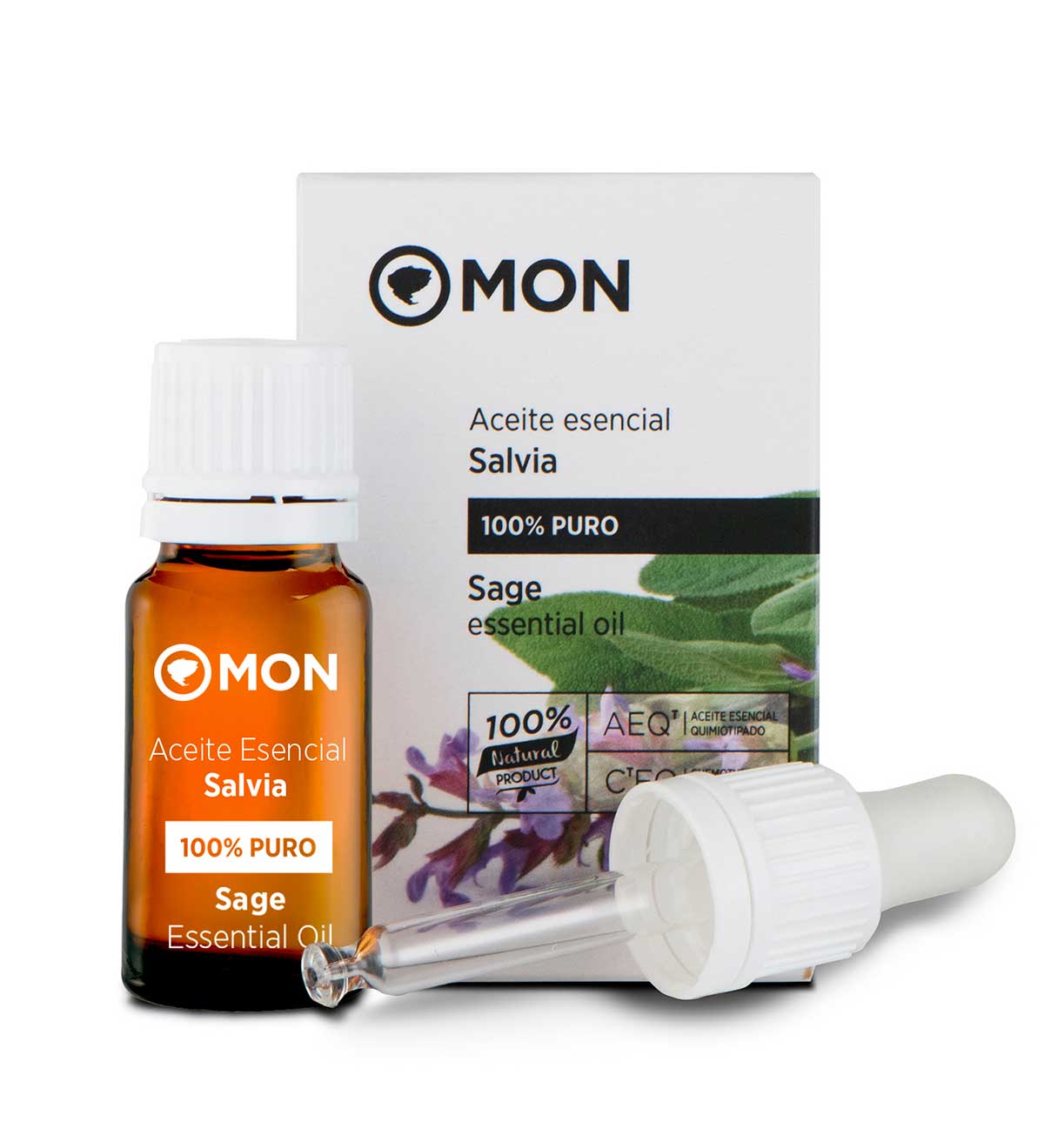 Sage essential oil
Salvia Esclarea Oil
Sage is beneficial in cases of nervousness, stress, joint pain related with the reproductive system, sterility caused by stress, and mood changes during the premenstrual, menstrual, and menopause phases.
Composition
Transport conditions in the Islands and Europe
x
Balearic Islands (postage €12. Paid on orders over 60 euros).
Canary Islands (postage €45. Paid on orders over 120 euros). Departures to the Canary Islands are on Fridays, at your house in 7 days.
Ceuta and Melilla (postage €60. Paid on orders over 150 euros).
EU countries (postage €25. Paid on orders over 150 euros).
13.50€
12 ml
Tips & tricks
MASSAGE: During your menstrual cycle, rub a few drops (3-5) on the abdomen for a soothing massage.
REFLEXOTHERAPY: Massage on the solar plexus for menstrual problems.
Aromatherapy benefits
Aromatically, Sage Essential Oil has a distinctive herbaceous, earthy, slightly floral scent.
Essential oil obtained through steam distillation of the flower.
Active principle: linalyl acetate.
Precautions
Do not swallow. Non-toxic if applied to the skin. Non-irritating. Its use is not recommended during pregnancy.
Composition:
Salvia Esclarea Oil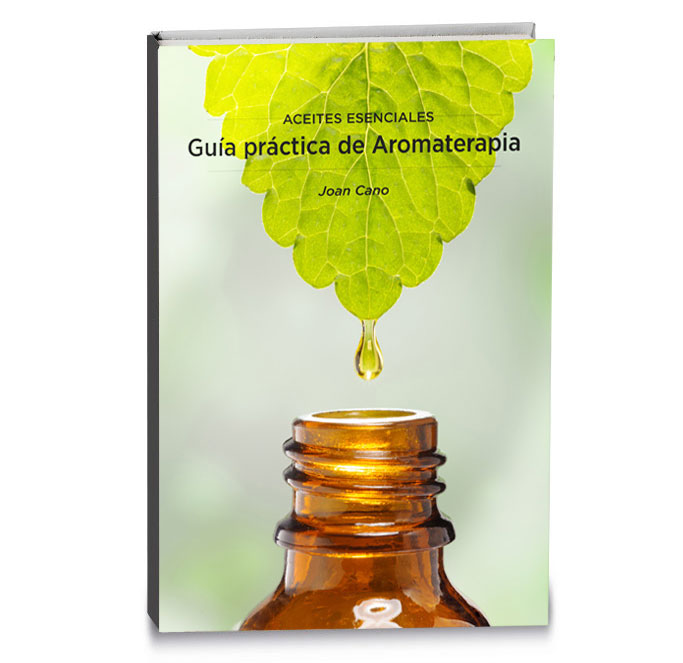 Libro "Guía práctica de aromaterapia"
De Joan Cano
Con 30 años de experiencia trabajando con esencias naturales, Joan Cano, nos introduce de una manera práctica en el uso de la aromaterapia.
Recetas, trucos y consejos para sacarle el máximo partido a los aceites esenciales
Other natural cosmetics with Sage