More information
Patchouli essential oil
Pogostemon Cablin Leaf Oil
Wearers of Patchouli essential oil have long used it  directly on the skin to enjoy its energetic and aphrodisiac properties. It is also one of the few aromas that truly define an era as it was the signature scent of the 1960's Hippie movement. Its scent is so unique and that once smelled it is never forgotten. Its warm, sweet, intense, and penetrating scent awakens the energy  buried within us. Combined with other citric and stimulating essential oils, it will always create a toning and energizing aromatherapeutic blend.
COSMOS NATURAL certified by Ecocert Greenlife
Composition
Condiciones de transporte en las Islas y Europa
x
Islas Baleares (Portes 12€. Pagados en pedidos superiores a 60€)
Canary Islands (Shipping 20€. Free shipping for orders of 60€ or more)
Shippment to Canary Island on tuesdays, receive it in 72h
Ceuta y Melilla (Portes 40€. Pagados en pedidos superiores a 120€)
Countries of the U.E. at your house in 72 h
(transport 25 euros, paid for orders over 130 euros)
11.95€
12 ml
Tips & tricks
FACIAL USE: In addition to its stimulating properties we should highlight its regenerating effect, making it ideal for skincare.
IN THE BATH: In an aromatherapeutic blend of Rosemary and Lemon, Pachouli will create an extraordinary energizing and aphrodisiac bath.
REFLEXOTHERAPY: Patchouli essential oil acts as a sexual stimulant if applied to the reflex zones corresponding to the ovary, uterus, testicles, and prostate gland.
Aromatherapy benefits
Essential oil obtained through steam distillation of the leaves. It has a balancing effect, ideal for treating emotional problems or anxiety.
Active principle: Pachulol.
Precautions
Do not swallow. Avoid contact with eyes. Keep out of reach of children. Do not apply during pregnancy or breastfeeding. Non-toxic if used externally.
Composition:
Pogostemon Cablin Leaf Oil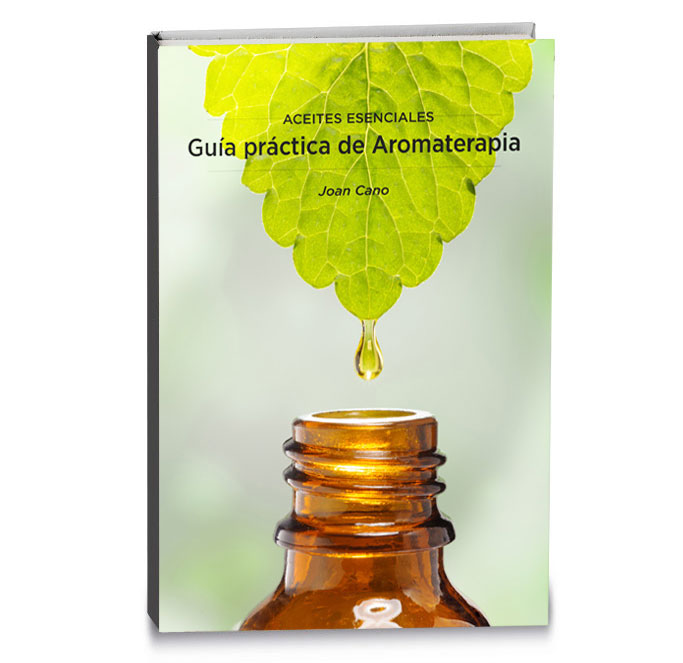 Libro "Guía práctica de aromaterapia"
De Joan Cano
Con 30 años de experiencia trabajando con esencias naturales, Joan Cano, nos introduce de una manera práctica en el uso de la aromaterapia.
Recetas, trucos y consejos para sacarle el máximo partido a los aceites esenciales
Otros cosméticos naturales con Patchouli