Patchouli
P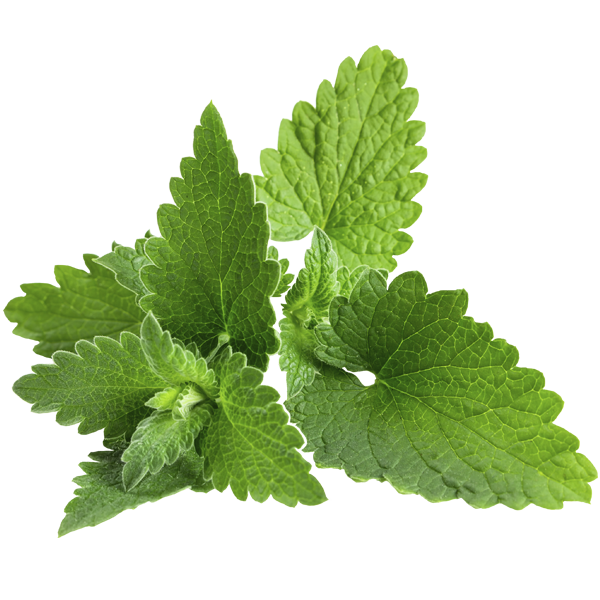 Probably, Patchouli is the only essential oil that has been used on the skin in its pure version due to its energetic and aphrodisiac properties. It is one of the few aromas that can define a period; the scent of the hippie period. Its scent is so special and strong that once it is smelled it is never forgotten. Its warm, sweet, intense, and penetrating scent awakens the energy which is many times hidden within people. Combined with other citric and stimulating essential oils, it creates a toner and energetic synergy.
The Patchouli essential oil is very stimulating in small amounts. However, in large amounts, it can produce a sedative reaction. Patchouli is pure energy, as the sun, in its right amount it stimulates us but in a prolonged exposure it can sedate us.
Our Patchouli essential oil is 100% natural and is certified by Cosmos-Ecocert.