More information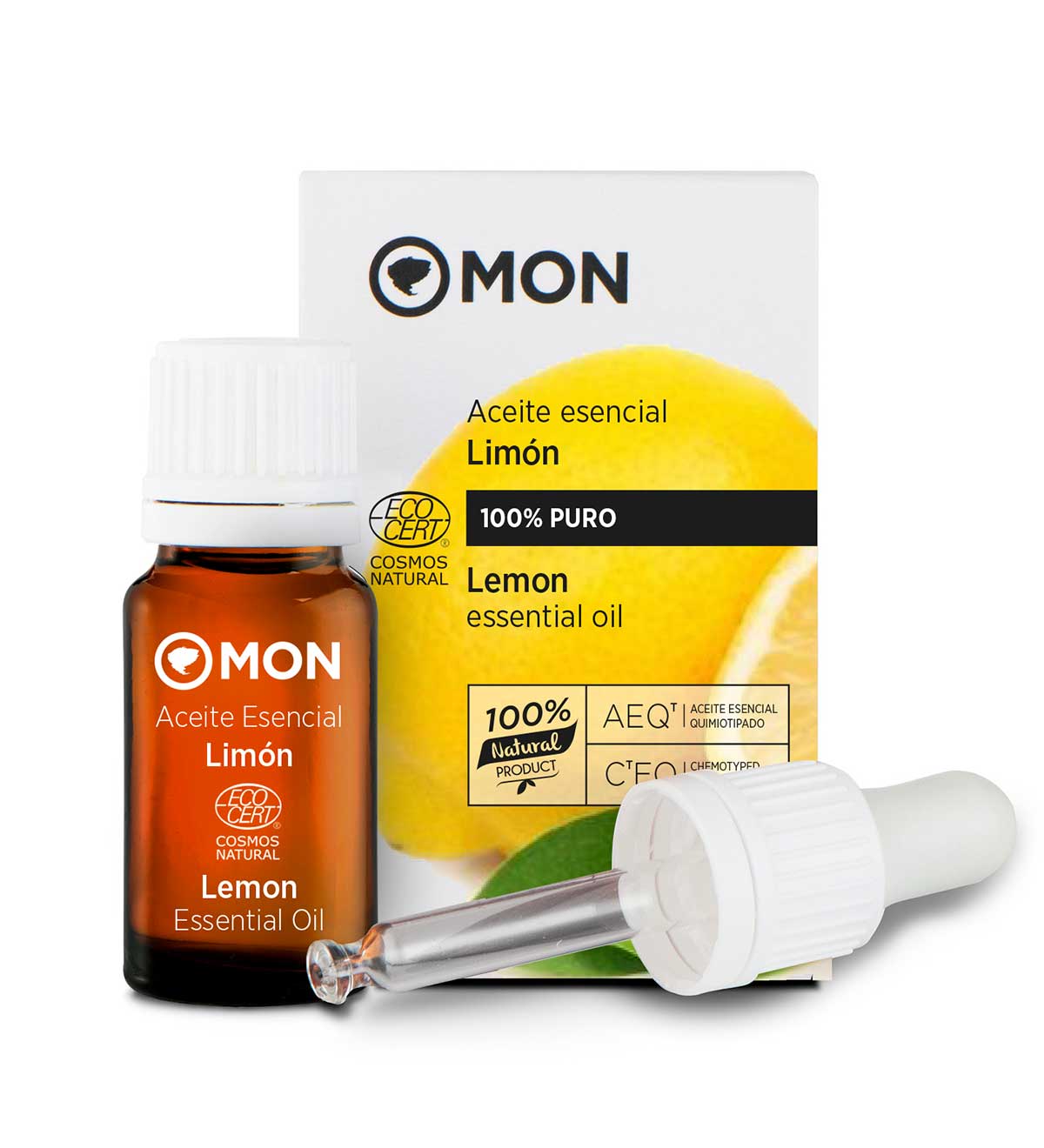 Lemon essential oil
Citrus Limon Peel Oil
Stimulant, antiseptic, disinfectant and astringent. It has great depurative power and a whitening effect when applied to the skin. It is one the oils most often used as a fragrance thanks to its fresh and pleasant aroma. Lemon is revitalizing. It is one of the oils richest in vitamins, containing mainly vitamin C and carotene.
COSMOS NATURAL certified by Ecocert Greenlife
Composition
Transport conditions in the Islands and Europe
x
Balearic Islands (postage €12. Paid on orders over 60 euros).
Canary Islands (postage €45. Paid on orders over 120 euros). Departures to the Canary Islands are on Fridays, at your house in 7 days.
Ceuta and Melilla (postage €60. Paid on orders over 150 euros).
EU countries (postage €25. Paid on orders over 150 euros).
8.85€
12 ml
Tips & tricks
FACIAL USE: At night, or before applying a facial mask, soak a cotton bud with lemon essential oil and apply it to the skin's darkened patches and spots. Its lightening effect will the spots to gradually disappear.
SALT: Create the best natural exfoliating scrub with just 3 all-natural ingredients: Moisturize the skin with a generous amount of base oil (such as almond) and then exfoliategently with a combination of several drops of lemon oil mixed with salt.
Aromatherapy benefits
Lemon helps to lift the mood and clear the mind.
Essential oil extracted by cold-pressing the rindsof the fruit.
Active principle: Limonene.
Precautions
Do not swallow. Avoid contact with eyes. Keep out of reach of children. Do not apply during pregnancy or breastfeeding. Not suitable for children under 3 years old. Non-toxic if used externally. After using this product avoid sun exposure.
Composition:
Citrus Limon Peel Oil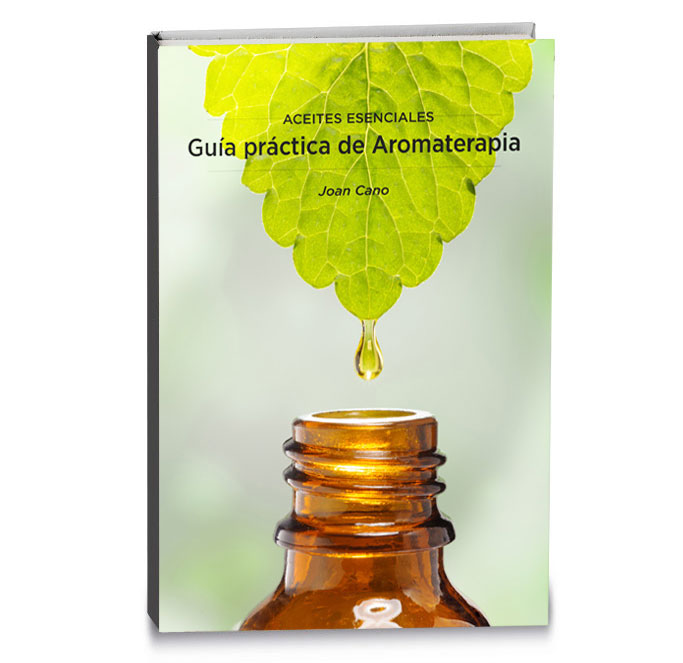 Libro "Guía práctica de aromaterapia"
De Joan Cano
Con 30 años de experiencia trabajando con esencias naturales, Joan Cano, nos introduce de una manera práctica en el uso de la aromaterapia.
Recetas, trucos y consejos para sacarle el máximo partido a los aceites esenciales
Other natural cosmetics with Lemon