More information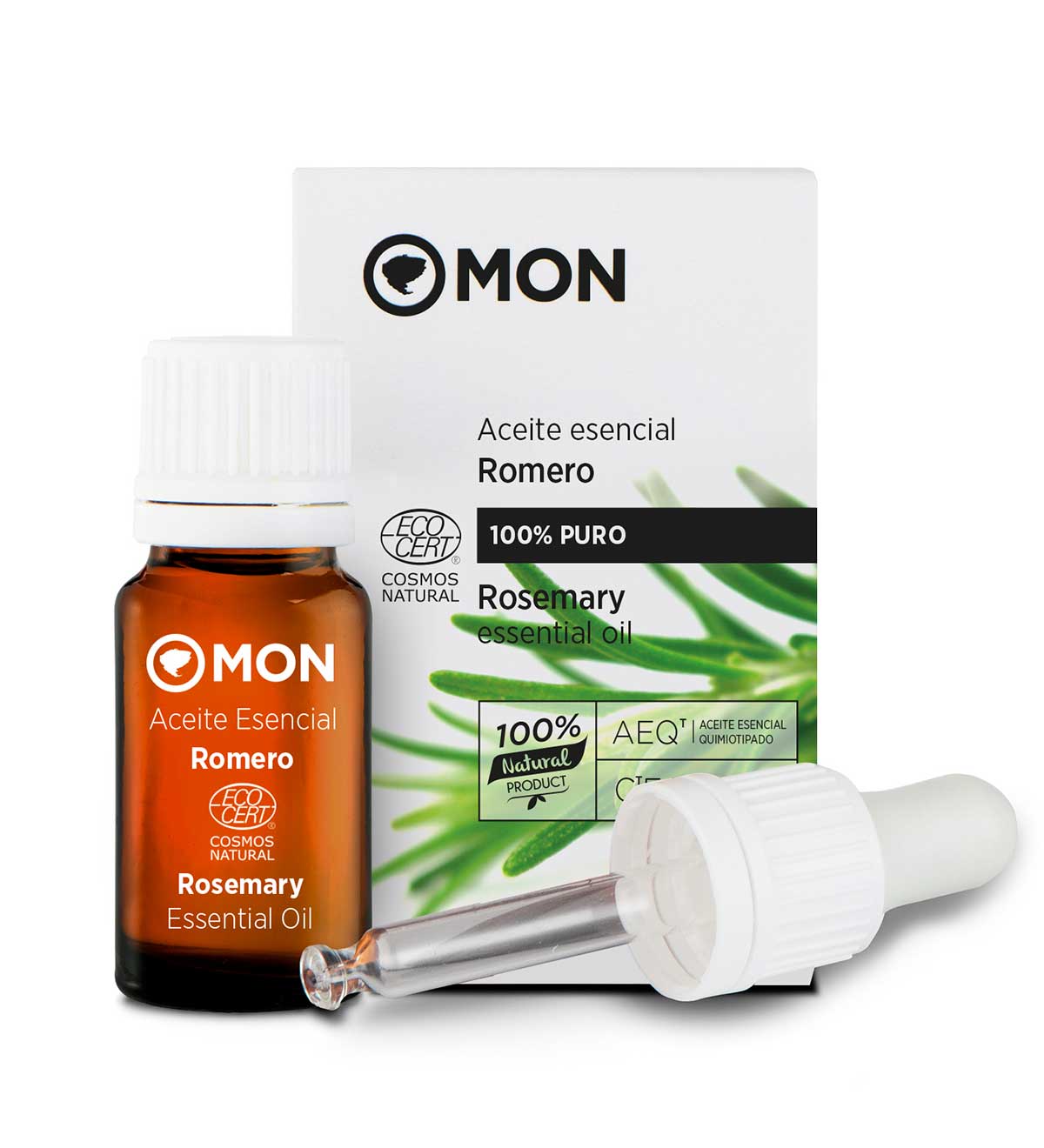 Rosemary essential oil
Rosmarinus Officinalis Stem Oil
The strength and vitality that Rosemary brings to us make it the king of the essential oils. It is considered the plant of happiness. Among its many healing properties  it is valued for how it tones the muscles and the nervous system, fights respiratory infections and soothes circulatory problems. Ideal against varicose veins. It is also anti-inflammatory and antiseptic.
COSMOS NATURAL certified by Ecocert Greenlife
Composition
Transport conditions in the Islands and Europe
x
Balearic Islands (postage €12. Paid on orders over 60 euros).
Canary Islands (postage €45. Paid on orders over 120 euros). Departures to the Canary Islands are on Fridays, at your house in 7 days.
Ceuta and Melilla (postage €60. Paid on orders over 150 euros).
EU countries (postage €25. Paid on orders over 150 euros).
11.35€
12 ml
Tips & tricks
REFLEXOTHERAPY: To aid digestion in cases of constipation, apply a few drops of essential oil to the area of the heel that corresponds with the intestinal zone. Massage in a clockwise direction.
AN AROMATIC IDEA: "Rosemary for remembrance'. Rosemary has long been known to improve mental clarity, activating the mind and aiding concentration as its fragrance fills us with energy.
Aromatherapy benefits
Widely known as a mental stimulant, the antidepressant properties of Rosemary oil make it ideal for enhanced memory, focus and overall brain performance.
Essential oil obtained through steam distillation of the plant.
Active principle: Cineol.
Precautions
Do not swallow. Avoid contact with eyes. Keep out of reach of children. Do not apply during pregnancy or breastfeeding. Non-toxic if used externally.
Composition:
Rosmarinus Officinalis Stem Oil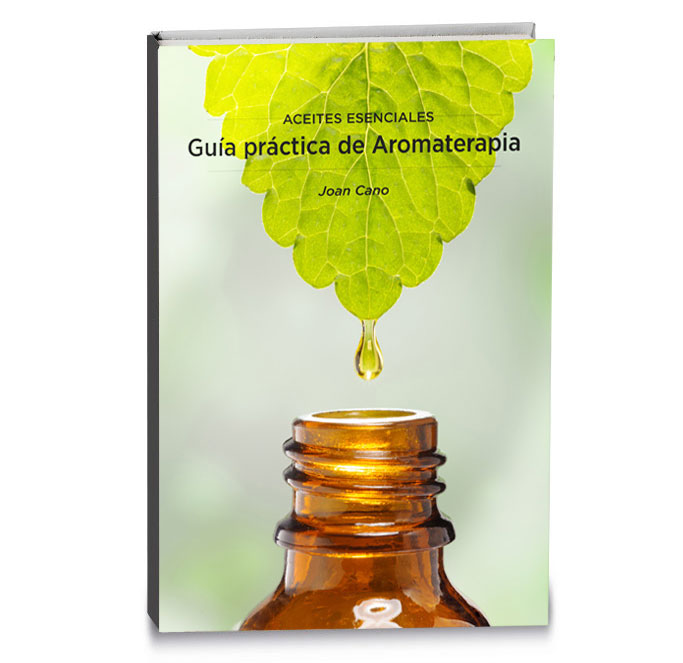 Libro "Guía práctica de aromaterapia"
De Joan Cano
Con 30 años de experiencia trabajando con esencias naturales, Joan Cano, nos introduce de una manera práctica en el uso de la aromaterapia.
Recetas, trucos y consejos para sacarle el máximo partido a los aceites esenciales
Other natural cosmetics with Rosemary