More information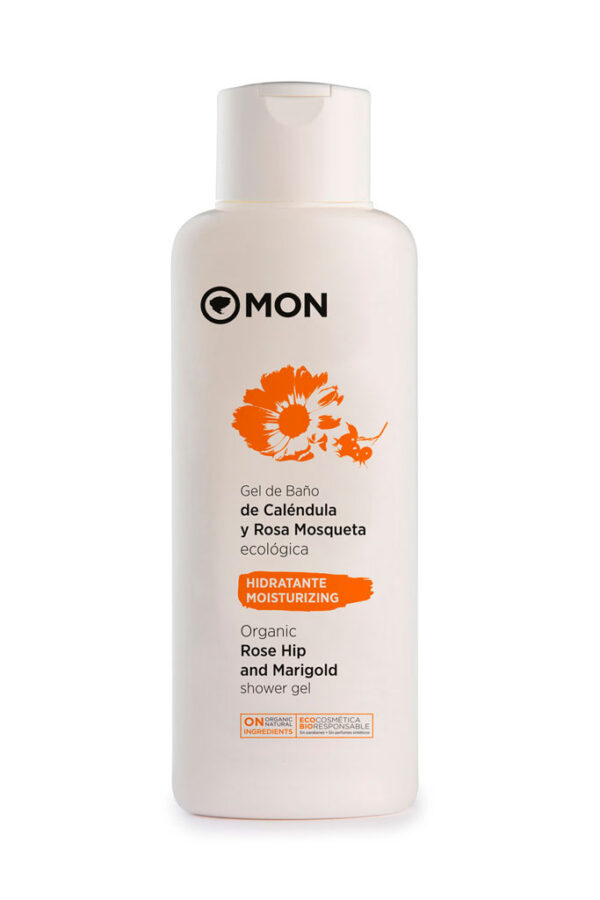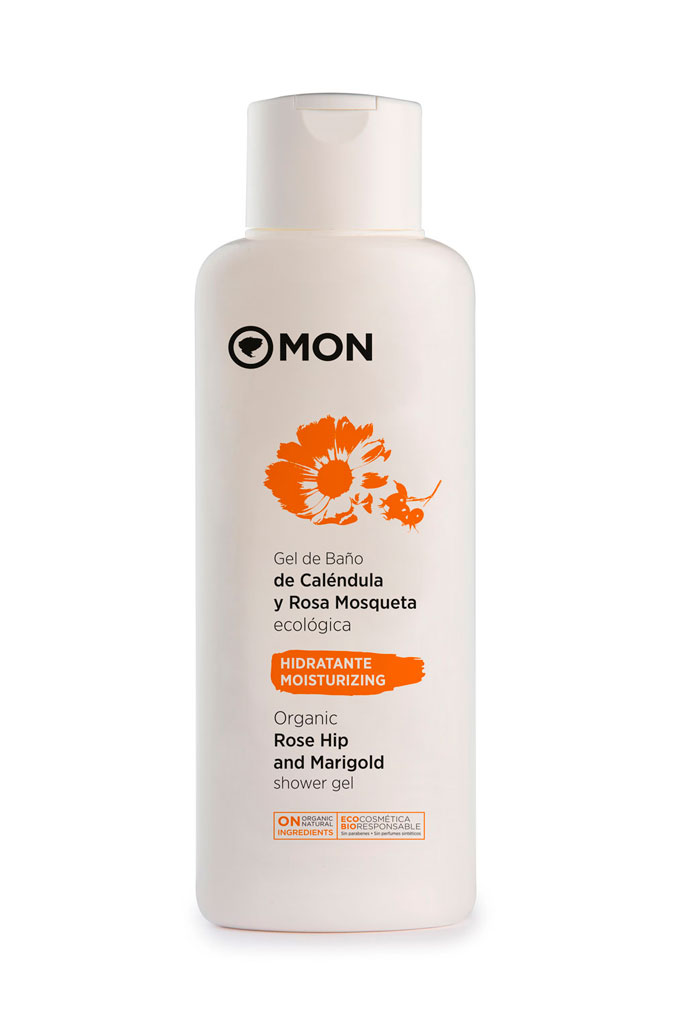 Organic Rose Hip and Marigold shower gel
A true daily pleasure
Our valued treasure made with natural coconut surfactants. This bath gel is useful for treating skins with dermatitis, eczema, psoriasis and other senstive skins such as that of babies and young children.
Composition
Condiciones de transporte en las Islas y Europa
x
Islas Baleares (Portes 12€. Pagados en pedidos superiores a 60€)
Canary Islands (Shipping 20€. Free shipping for orders of 60€ or more)
Shippment to Canary Island on tuesdays, receive it in 72h
Ceuta y Melilla (Portes 40€. Pagados en pedidos superiores a 120€)
Countries of the U.E. at your house in 72 h
(transport 25 euros, paid for orders over 130 euros)
13.25€
750 ml
Soften the skin of the whole family
Bath gel that will baby the skin with the regenerative properties of organic Rosehip oil and Calendula oil. Calendula, or 'marigold', is known as the 'flower of wonders'for themarvelous way itsoftens and nourishes skin.
Did you know you shower more than 25.550 times during the course of your life?
Every single day, your body absorbs a large part of the cosmetics you use. That's why it deserves to be nurtured with the cleanest natural products. Use the Organic Rosehip and Calendula Shower Gel and both your health and your skin will thank you.
* An average of 70 years with a daily shower.
Composition:
Aqua (water), Sodium Laureth Sulfate, Cocamidopropyl Betaine, Disodium Laureth Sulfosuccinate, Caprylyc/Capryl Glucoside, Rosa Canina Fruit Oil *(rose hip oil), Calendula Officinalis Flower Water, Magnesium Chloride, Sodium Sulfate, Hydroxypropyl Guar Hydroxypropyltrimonium Chloride, Propylene Glycol, Sodium Chloride, Magnesium Nitrate, Methylchloroisothiaolinone, Potassium Sorbate, Methylisothiazolinone, Citric Acid, Sodium Benzoate, Parfum (fragrance), Alpha-Isomethyl Ionone, Geraniol, Linalool, Citral, Limonene. * Ingrediente procedente de la agricultura ecológica * Ingredients from organic farming
Otros cosméticos naturales con Marigold
Otros cosméticos naturales con Rose Hip