More information
Marigold Essential Oil
Calendula Officinalis Oil
Calendula is also known as the flower of wonders. Its extraordinary aroma fascinates us, which is why you'll find it included in many of our formulas.
Composition
Condiciones de transporte en las Islas y Europa
x
Islas Baleares (Portes 12€. Pagados en pedidos superiores a 60€)
Canary Islands (Shipping 20€. Free shipping for orders of 60€ or more)
Shippment to Canary Island on tuesdays, receive it in 72h
Ceuta y Melilla (Portes 40€. Pagados en pedidos superiores a 120€)
Countries of the U.E. at your house in 72 h
(transport 25 euros, paid for orders over 130 euros)
18.00€
12 ml
Precautions
Do not swallow. Avoid contact with eyes. Keep out of reach of children. Do not apply during pregnancy or breastfeeding. Non-toxic if used externally.
Composition:
Calendula Officinalis Oil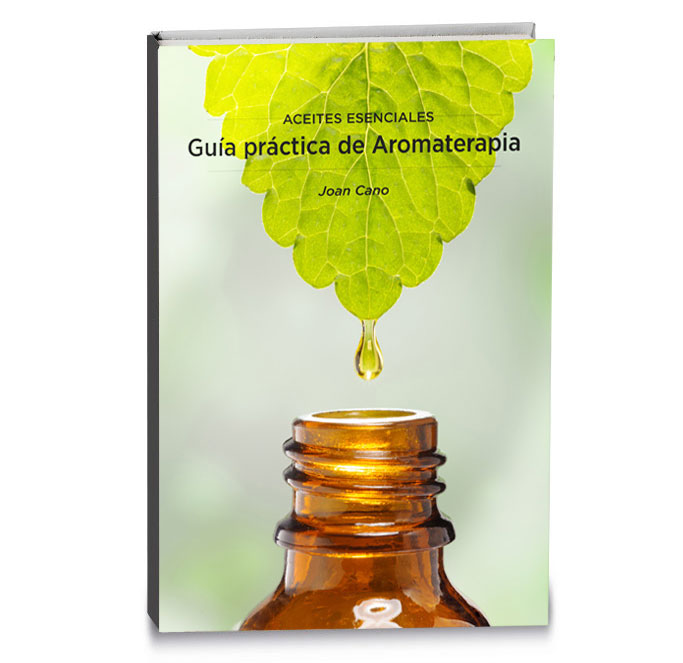 Libro "Guía práctica de aromaterapia"
De Joan Cano
Con 30 años de experiencia trabajando con esencias naturales, Joan Cano, nos introduce de una manera práctica en el uso de la aromaterapia.
Recetas, trucos y consejos para sacarle el máximo partido a los aceites esenciales
Otros cosméticos naturales con Marigold