More information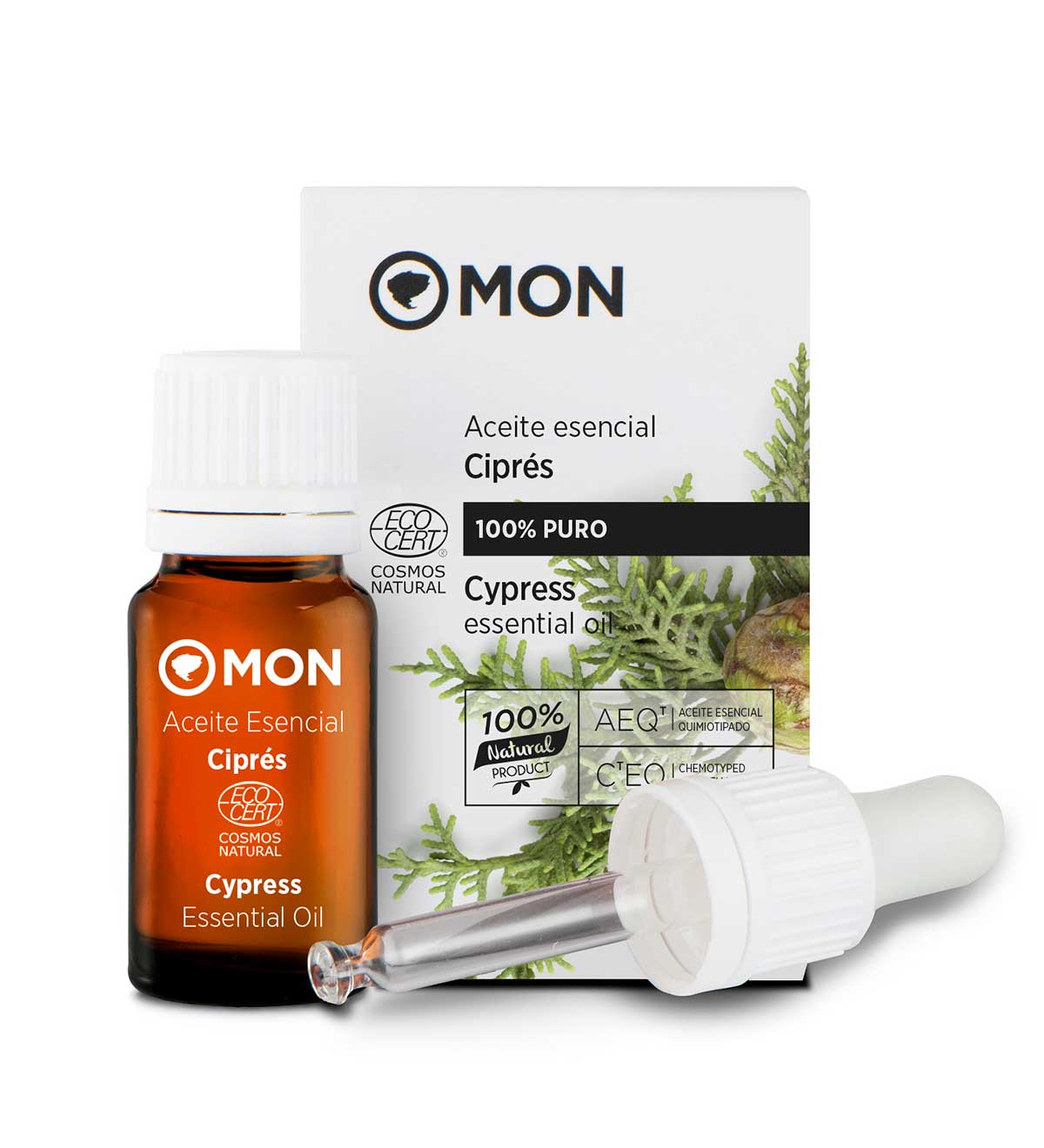 Cypress essential oil
Cupressus Sempervirens Leaf Oil
Cypress essential oil has many benefits but it is mainly used in medicinal and aesthetic realms to treat illnesses related to the circulatory system. It is also a highly effective deodorant, whether on its own or in combination with other ingredients.
COSMOS NATURAL certified by Ecocert Greenlife
Composition
Transport conditions in the Islands and Europe
x
Balearic Islands (postage €12. Paid on orders over 60 euros).
Canary Islands (postage €45. Paid on orders over 120 euros). Departures to the Canary Islands are on Fridays, at your house in 7 days.
Ceuta and Melilla (postage €60. Paid on orders over 150 euros).
EU countries (postage €25. Paid on orders over 150 euros).
11.10€
12 ml
Tips & tricks
For circulatory problems, mix Cypress, Lemon, Rosemary and Mint essential oils with Almond oil.
To alleviate hemorrhoids, fill a sitz bath and mix in a few drops of Cypress oil diluted in Almond oil.
A few drops on your pillow will help to soothe coughs.
To combat foot odor, add a drop in each shoe and another on the soles of each foot.
Aromatherapy benefits
Reestablishes a greater connection with the self, inviting relaxation and reflection. Its fragrancegives vitality and inner peace.
Essential oil obtained by through steam distillation.
Active principle: a-pineno.
Precautions
Do not swallow. Avoid contact with eyes. Keep out of reach of children. Do not apply during pregnancy or breastfeeding. Non-toxic if used externally.
Composition:
Cupressus Sempervirens Leaf Oil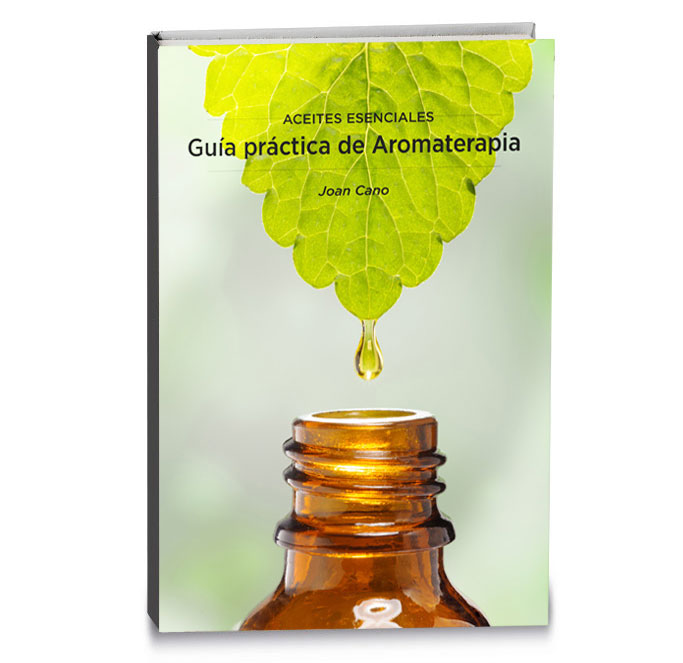 Libro "Guía práctica de aromaterapia"
De Joan Cano
Con 30 años de experiencia trabajando con esencias naturales, Joan Cano, nos introduce de una manera práctica en el uso de la aromaterapia.
Recetas, trucos y consejos para sacarle el máximo partido a los aceites esenciales
Other natural cosmetics with Cypress