More information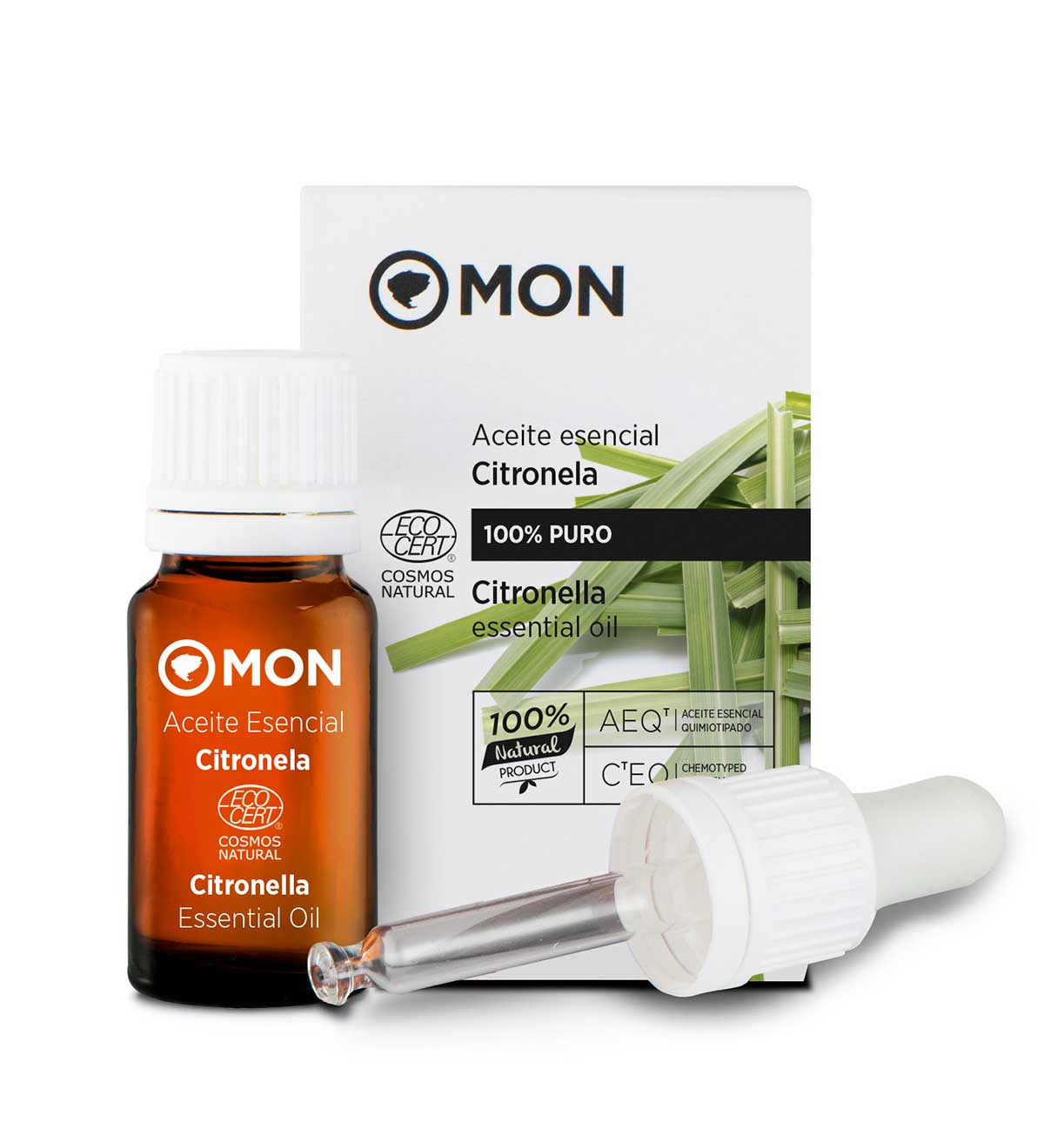 Citronella essential oil
Cymbopogon Winterianus Herb Oil
Citronella oil is a natural insect repellent. It also has anti-inflammatory action at articular level. As a massage oil, it may work in relieving pain in individuals suffering from arthritis.
COSMOS NATURAL certified by Ecocert Greenlife
Composition
Transport conditions in the Islands and Europe
x
Balearic Islands (postage €12. Paid on orders over 60 euros).
Canary Islands (postage €45. Paid on orders over 120 euros). Departures to the Canary Islands are on Fridays, at your house in 7 days.
Ceuta and Melilla (postage €60. Paid on orders over 150 euros).
EU countries (postage €25. Paid on orders over 150 euros).
10.20€
12 ml
Tips & tricks
PAIN RELIEF FORMULA: 3 drops of Citronela EO + 3 drops of St. John's Wort oil. Use in massage to treat severe pain.
INSECT REPELLENT FORMULA: 2 drops of Java Citronela and 2 drops of Lemongrass on the clothes will protect us from insect bites.
DIFFUSER: Add a small amount of almond oil and 10 drops of pure Citronella essential oil to purify the atmosphere and protect us from mosquitoes and insects.
Aromatherapy benefits
Essential oil obtained by distillation of the plant. This essential oil ranges from clear to pale yellow.
Citronella essential oil helps to combat depression and provides relief from anxiety and various negative feelings.
Active principle: Citronelol, geraniol.
Precautions
Do not swallow. Avoid contact with eyes. Keep out of reach of children. Do not apply during pregnancy or breastfeeding. Non-toxic if used externally.
Composition:
Cymbopogon Winterianus Herb Oil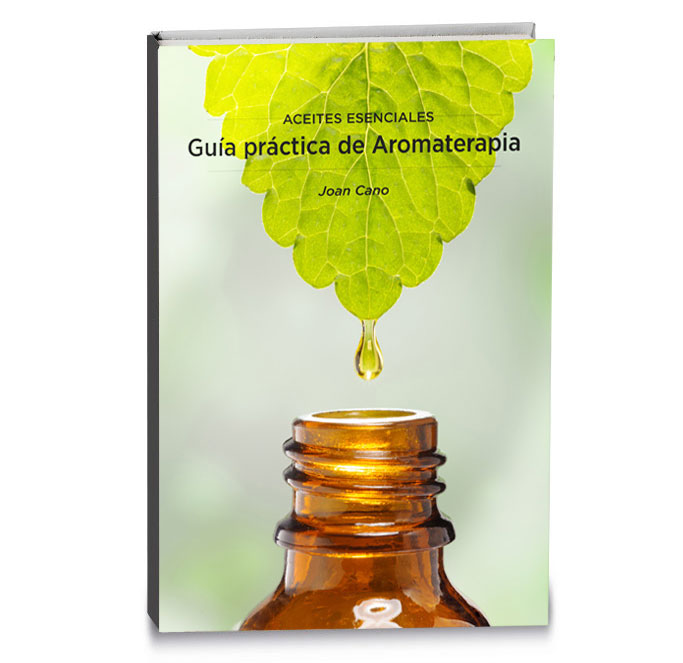 Libro "Guía práctica de aromaterapia"
De Joan Cano
Con 30 años de experiencia trabajando con esencias naturales, Joan Cano, nos introduce de una manera práctica en el uso de la aromaterapia.
Recetas, trucos y consejos para sacarle el máximo partido a los aceites esenciales
Other natural cosmetics with Citronella