More information
Cedar essential oil
Juniperus Mexicana Wood Oil
Cedar is a balsamic oil. It is recommended for the respiratory system and to treat bronchitis. It is used in steam inhalation therapy and in decongesting massage for the chest and back.
This is an excellent insect repellent. It is also antiseptic and beneficial for the bladder as a remedy against cystitis and more serious urinary tract infections. It is a general toner and it also has aphrodisiac properties.
COSMOS NATURAL certified by Ecocert Greenlife
Composition
Condiciones de transporte en las Islas y Europa
x
Islas Baleares (Portes 12€. Pagados en pedidos superiores a 60€)
Canary Islands (Shipping 20€. Free shipping for orders of 60€ or more)
Shippment to Canary Island on tuesdays, receive it in 72h
Ceuta y Melilla (Portes 40€. Pagados en pedidos superiores a 120€)
Countries of the U.E. at your house in 72 h
(transport 25 euros, paid for orders over 130 euros)
9.70€
12 ml
Tips & tricks
MASSAGE Add 30 ml of sweet almonds, 6 drops of cedar + 6 drops of pine + 6 drops of cajeput for a healing, balsamic massage.
FACIAL USE: Use cedar for the care of the skin in cases of acne for its astringent and antiseptic effect.
Aromatherapy benefits
Essential oil obtained by destillation of the wood. Cedar essential oil promotes relaxation and it has a grounding aroma that evokes feelings of wellness and vitality.
Active principle: A, B himachaleno.
Precautions
Do not swallow. Avoid contact with eyes. Keep out of reach of children. Do not apply during pregnancy or breastfeeding. Non-toxic if used externally.
Composition:
Juniperus Mexicana Wood Oil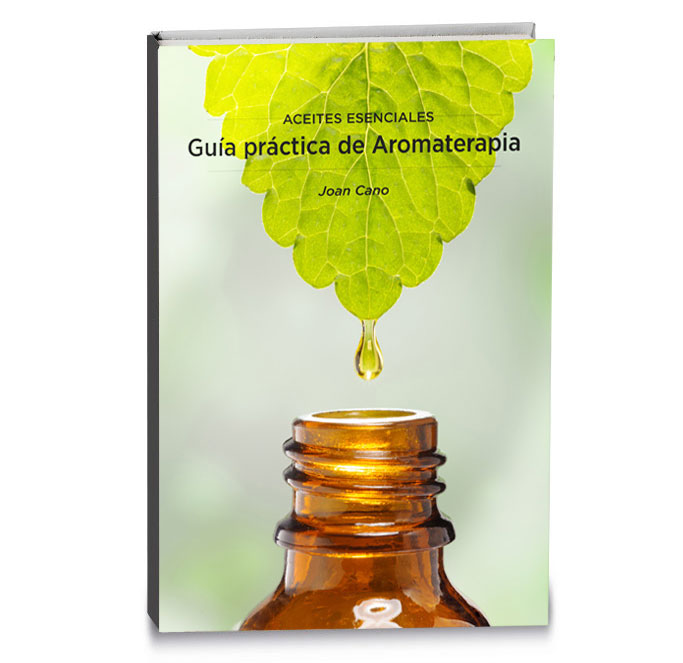 Libro "Guía práctica de aromaterapia"
De Joan Cano
Con 30 años de experiencia trabajando con esencias naturales, Joan Cano, nos introduce de una manera práctica en el uso de la aromaterapia.
Recetas, trucos y consejos para sacarle el máximo partido a los aceites esenciales
Otros cosméticos naturales con Cedar