More information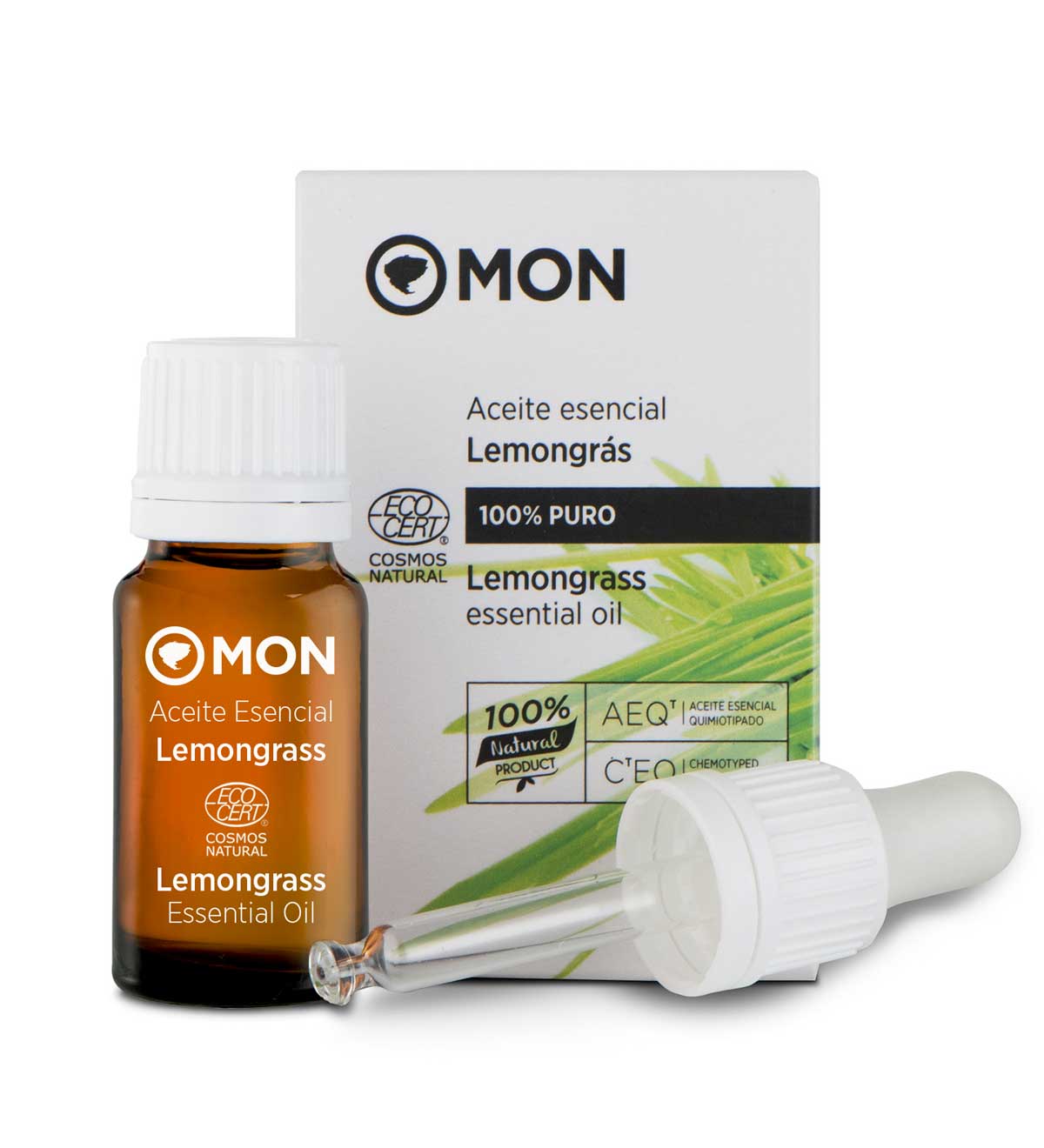 Lemongrass essential oil
Cimbopogon Citratus Leaf Oil
Refreshing essential oil with antiseptic, deodorant and invigorating properties. Like many oils with a lemony scent, it is an effective natural insect repellent, keeping mosquitoes away. Lemongrass has a balancing and depurative effect on oily skin and complexions that tend to suffer acne.
COSMOS NATURAL certified by Ecocert Greenlife
Composition
Transport conditions in the Islands and Europe
x
Balearic Islands (postage €12. Paid on orders over 60 euros).
Canary Islands (postage €45. Paid on orders over 120 euros). Departures to the Canary Islands are on Fridays, at your house in 7 days.
Ceuta and Melilla (postage €60. Paid on orders over 150 euros).
EU countries (postage €25. Paid on orders over 150 euros).
10.85€
12 ml
Tips & tricks
FACIAL USE: Eliminate impurities such as pimples and blackheads by mixing 1 drop of Lemongrass + 1 drop of Lavender with 1 teaspoon of Argan oil. This formula will have an astringent and antiseptic effect. It is very important to respect the recommended quantities and always use with caution.
AROMATIC ADVICE: Mix with Cypress essential oil to make an effective deodorant. Its pleasant aroma and its antimicrobial effect will help regulate perspiration.
Aromatherapy benefits
Essential oil obtained through steam distillation of the plant. Lemongrass has a green and citric scent. It activates the mind and improves concentration.
Active principle: Geraniol.
Precautions
Do not swallow. Avoid contact with eyes. Keep out of reach of children. Do not apply during pregnancy or breastfeeding. Not suitable for children under 3 years old. Non-toxic if used externally. After using this product avoid sun exposure.
Composition:
Cimbopogon Citratus Leaf Oil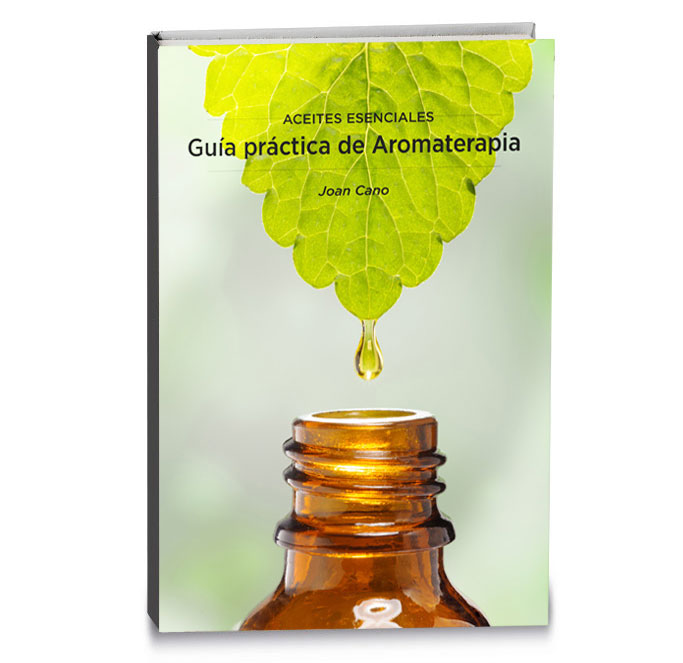 Libro "Guía práctica de aromaterapia"
De Joan Cano
Con 30 años de experiencia trabajando con esencias naturales, Joan Cano, nos introduce de una manera práctica en el uso de la aromaterapia.
Recetas, trucos y consejos para sacarle el máximo partido a los aceites esenciales
Other natural cosmetics with Lemongrass