More information
Camphor essential oil
Cinnamomum Camphora Bark Extract
Camphor has a curious hot / cold effect on the skin. It has very efficient anti-inflammatory properties which makes it ideal for mollifying both yin and yang conditions, activating and warming yin and soothing and cooling yang. Very useful in cases of a high temperature and any type of inflammation, whether rheumatic or general pain.
COSMOS NATURAL certified by Ecocert Greenlife
Composition
Condiciones de transporte en las Islas y Europa
x
Islas Baleares (Portes 12€. Pagados en pedidos superiores a 60€)
Canary Islands (Shipping 20€. Free shipping for orders of 60€ or more)
Shippment to Canary Island on tuesdays, receive it in 72h
Ceuta y Melilla (Portes 40€. Pagados en pedidos superiores a 120€)
Countries of the U.E. at your house in 72 h
(transport 25 euros, paid for orders over 130 euros)
8.50€
12 ml
Tips & tricks
MASSAGE: Use after exercising to eliminate toxins and prevent muscle fever. Use in massage to aid breathing colds or respiratory conditions. Blend with other oils for anti-cellulite treatments in combination with cold bandge techniques.
DIFFUSER: An ideal air purifier to naturally freshen indoor spaces. Used in cleaning, it effectively disinfects surfaces, leaving them free of microbes and grime.
REFLEXOTHERAPY: Massage the corresponding areas for kidneys and the urinary tract. Recommended in treatments to combat arthritis and atherosclerosis
Aromatherapy benefits
Essential oil obtained through steam distillation of the leaves. Camphor has a fresh, intense and woody aroma.
Active principle: Linalool.
Precautions
Do not swallow. Avoid contact with eyes. Keep out of reach of children. Do not apply during pregnancy or breastfeeding. Non-toxic if used externally.
Composition:
Cinnamomum Camphora Oil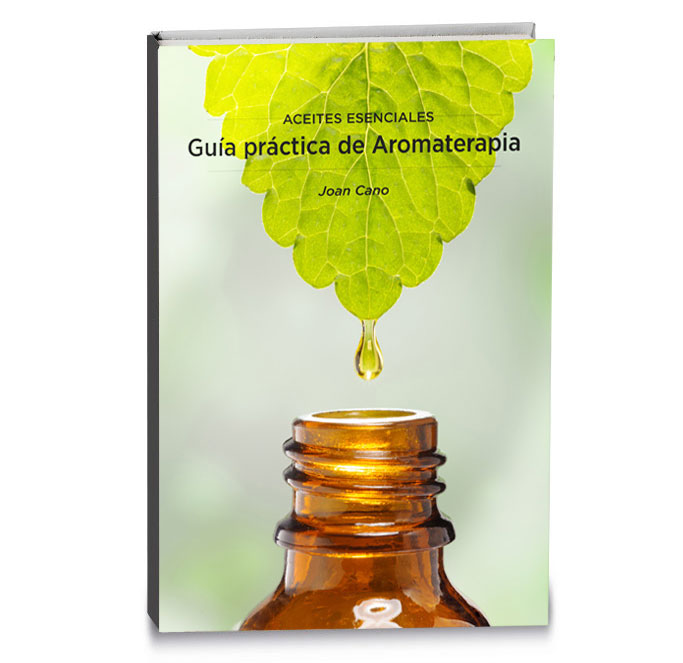 Libro "Guía práctica de aromaterapia"
De Joan Cano
Con 30 años de experiencia trabajando con esencias naturales, Joan Cano, nos introduce de una manera práctica en el uso de la aromaterapia.
Recetas, trucos y consejos para sacarle el máximo partido a los aceites esenciales
Otros cosméticos naturales con Camphor