More information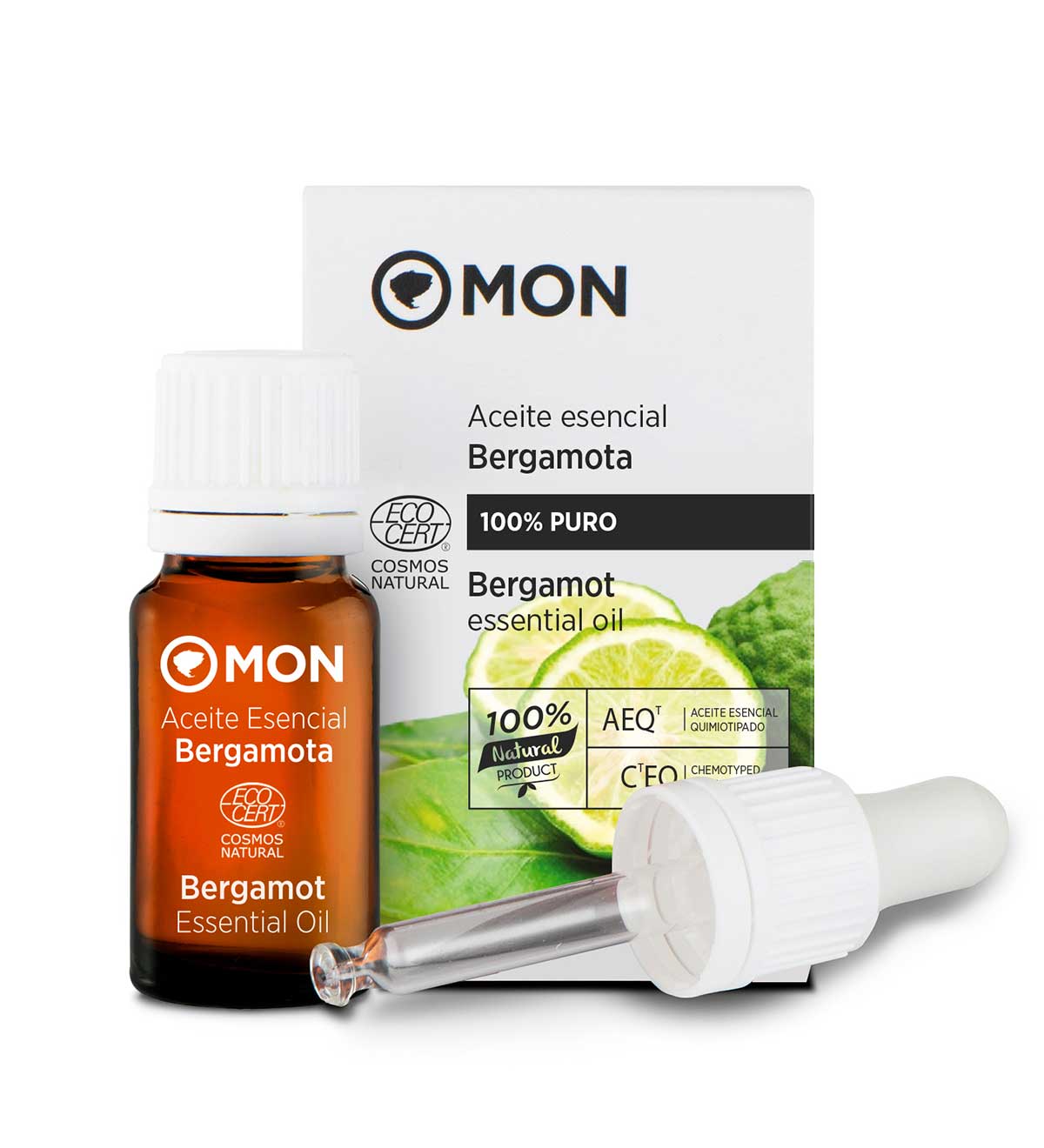 Bergamot essential oil
Citrus Bergamia Peel Oil Expressed
Bergamot helps relieving stress and anxiety. It is also very useful against depression. It has a comforting and balancing effect.
COSMOS NATURAL certified by Ecocert Greenlife
Composition
Transport conditions in the Islands and Europe
x
Balearic Islands (postage €12. Paid on orders over 60 euros).
Canary Islands (postage €45. Paid on orders over 120 euros). Departures to the Canary Islands are on Fridays, at your house in 7 days.
Ceuta and Melilla (postage €60. Paid on orders over 150 euros).
EU countries (postage €25. Paid on orders over 150 euros).
15.65€
12 ml
Tips & tricks
BATH: We can prepare a relaxing, anti-stress bath with a mixture of Bergamot, Rose, and Lavender.
REFLEXOTHERAPY: In cases of depression, apply to the reflex zones corresponding to the solar plexus, spine, adrenal glands, and head.
SMELL: It is an excellent motivational perfume: we can carry a handkerchief soakedwith bergamot in our wallet or handbag to smell whenever we encounter an unpleasant smell. It is the perfect gift for a person living through an emotionally tumultuous time.
AROMATIC ADVICE: Mixed with Almond oil, we can use it to lower a fever: Massage the extremities with a tablespoonful of almond oil mixed with three drops of Bergamot essential oil.
Aromatherapy benefits
Essential oil extracted by cold-pressing of the rinds of the fruit. Bergamot has the power to improve mood and motivation. Its scent brings to mind a spicy mixture of Lemon and Tangerine.
Active principle: Linalyl Acetate - Linalool.
Precautions
Do not swallow. Avoid contact with eyes. Keep out of reach of children. Do not apply during pregnancy or breastfeeding. Not suitable for children under 3 years old. Non-toxic if used externally. After using this product avoid sun exposure.
Composition:
Citrus Bergamia Peel Oil Expressed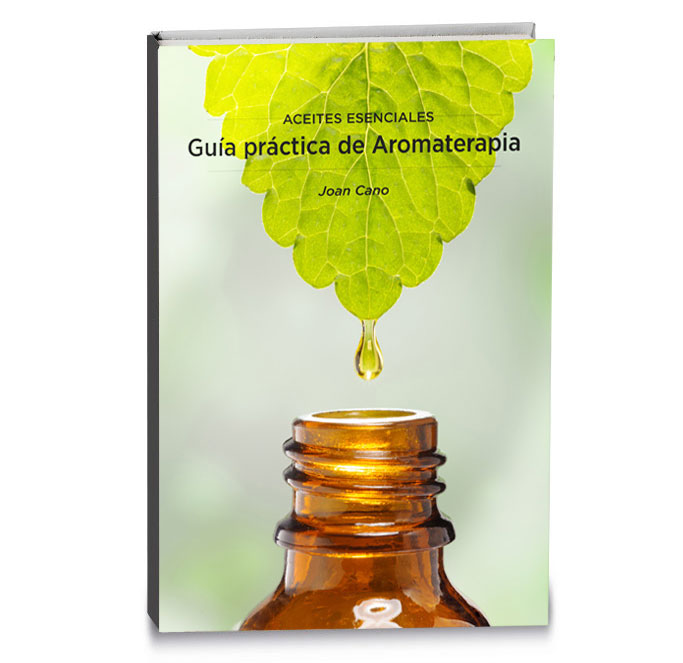 Libro "Guía práctica de aromaterapia"
De Joan Cano
Con 30 años de experiencia trabajando con esencias naturales, Joan Cano, nos introduce de una manera práctica en el uso de la aromaterapia.
Recetas, trucos y consejos para sacarle el máximo partido a los aceites esenciales
Other natural cosmetics with Bergamot