More information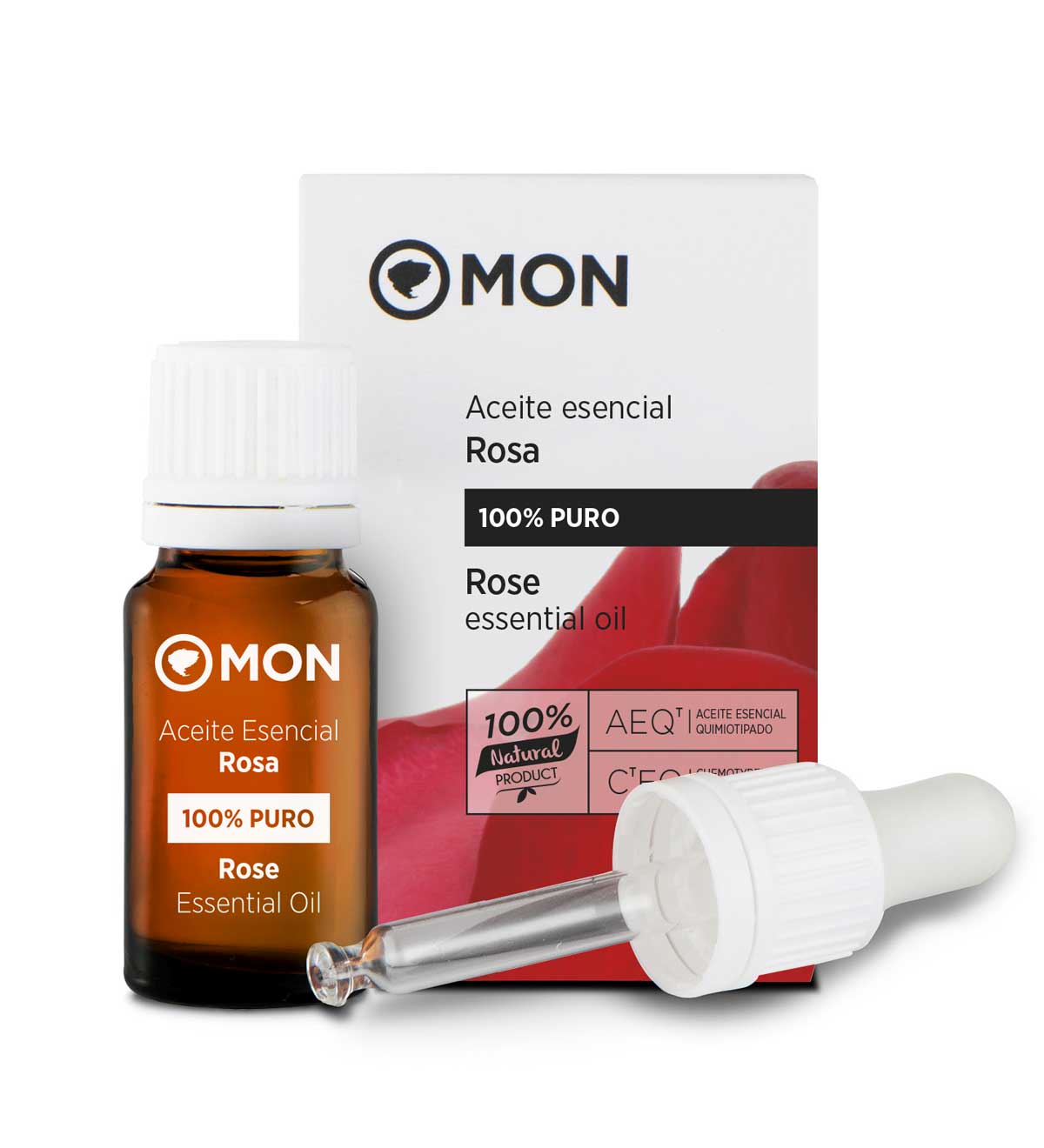 Rose essential oil
Rosa Gallica Oil
The infinite properties of this precious essential oil are difficult to summarize, yet here we will highlight its regenerating, antidepressant powers.  It is also highly effective used to balance the female reproductive system. Rose will help to settle and balance the mind in cases of stress, depression, insomnia, anxiety…
Composition
Transport conditions in the Islands and Europe
x
Balearic Islands (postage €12. Paid on orders over 60 euros).
Canary Islands (postage €45. Paid on orders over 120 euros). Departures to the Canary Islands are on Fridays, at your house in 7 days.
Ceuta and Melilla (postage €60. Paid on orders over 150 euros).
EU countries (postage €25. Paid on orders over 150 euros).
40.40€
12 ml
Tips & tricks
MASSAGE: In massage treatments, it alleviates depression, insomnia, frigidity, and stress-related illnesses. It is a great defense against any kind of depression (such as postpartum depression ) and very valuable for boosting self-esteem. Mix with sweet Almond oil to alleviate tension and soothe the nervous system.
FACIAL USE: Mixed with Argan or Rosehip, its regenerating effect makes it an excellent anti-wrinkle formula.
Aromatherapy benefits
Rose scent soothes the nervous tension, comforts the heart, and revives the spirit, opening the pathways to wellness and self-esteem. It is obtained through steam distillation of the flowers.
Active principle: geraniol.
Precautions
Do not swallow. Avoid contact with eyes. Keep out of reach of children. Do not apply during pregnancy or breastfeeding. Non-toxic if used externally.
Composition:
Rosa Gallica Oil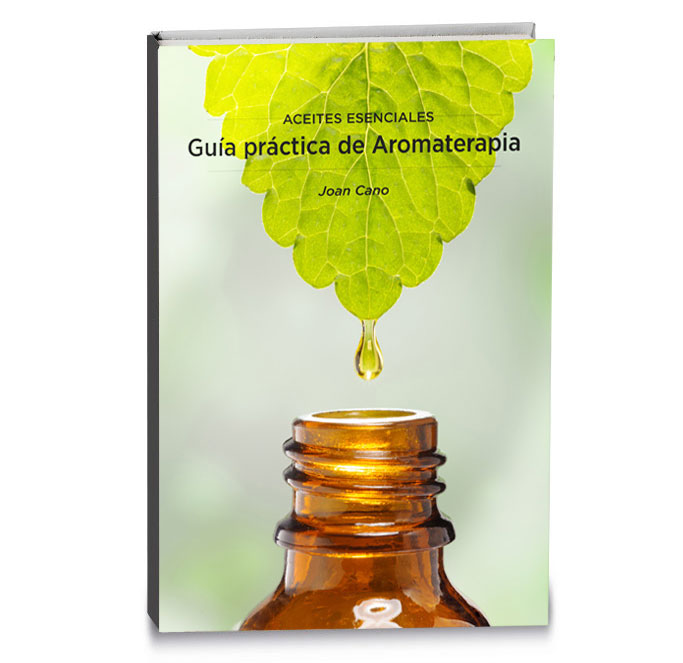 Libro "Guía práctica de aromaterapia"
De Joan Cano
Con 30 años de experiencia trabajando con esencias naturales, Joan Cano, nos introduce de una manera práctica en el uso de la aromaterapia.
Recetas, trucos y consejos para sacarle el máximo partido a los aceites esenciales
Other natural cosmetics with Rose