More information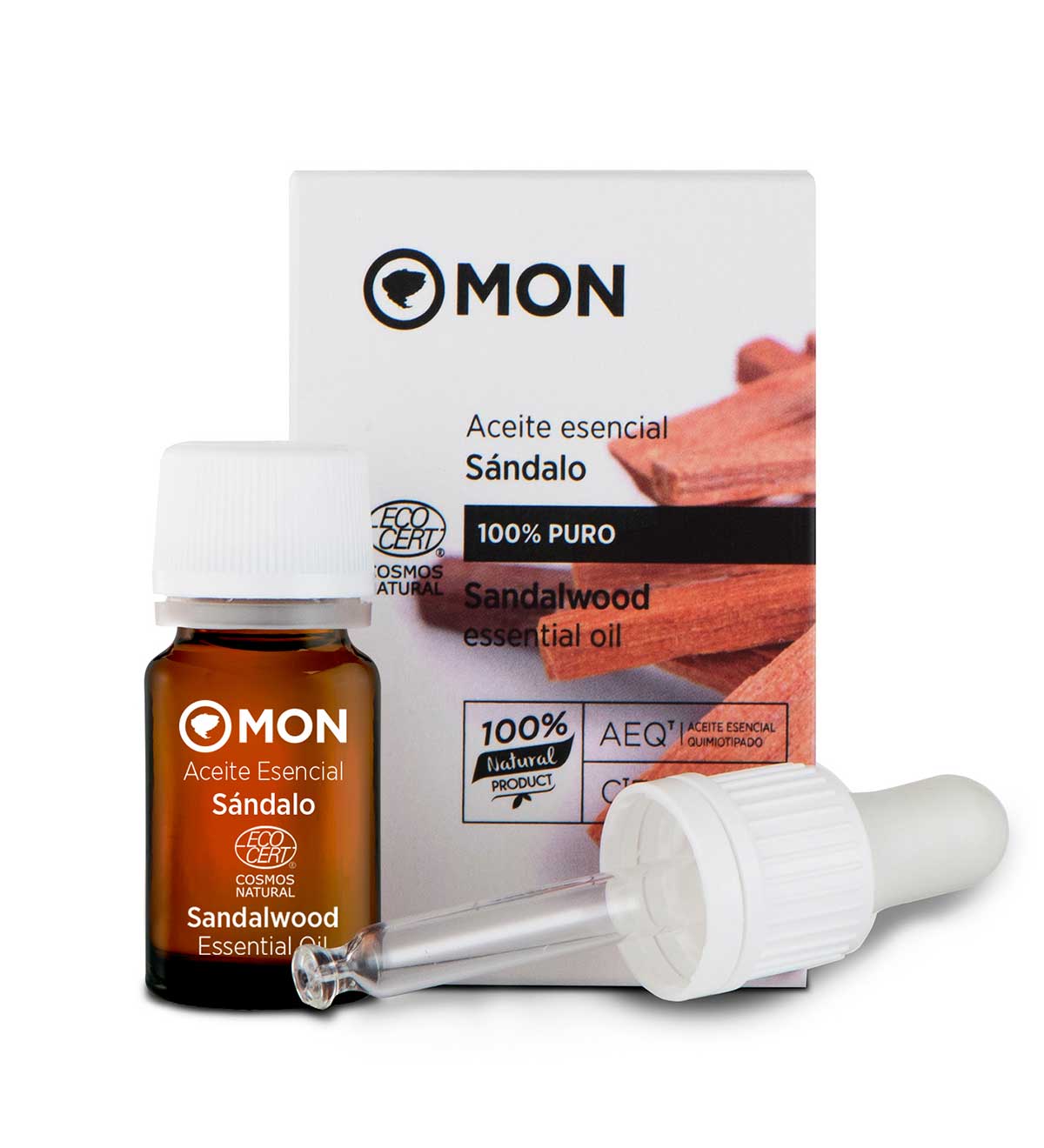 Sandalwood essential oil
Santalum Album Wood Oil
Antidepressant, antiseptic and antispasmodic. It is useful both as a relaxant and as an excellent natural aphrodisiac. Sandalwood acts as a regenerator on dry and cracked skin. It also helps to prevent the appearance of wrinkles. It is widely used in aromatherapy and the perfume industry.
COSMOS NATURAL certified by Ecocert Greenlife
Composition
Transport conditions in the Islands and Europe
x
Balearic Islands (postage €12. Paid on orders over 60 euros).
Canary Islands (postage €45. Paid on orders over 120 euros). Departures to the Canary Islands are on Fridays, at your house in 7 days.
Ceuta and Melilla (postage €60. Paid on orders over 150 euros).
EU countries (postage €25. Paid on orders over 150 euros).
35.80€
5 ml
Tips & tricks
IN MASSAGE: Antidepressant, combats mental fatigue, and balances the emotions. It is sedative, ideal to eliminate insomnia.
FACIAL USE: Regenerating. Rejuvenates chapped and dry skin and offers a preventive, anti-wrinkle action. Ideal blended with Argan or Rosehip oil.
AN AROMATIC ADVICE: Add two drops to a tablespoon of Almond oil and apply to the neck and chest to soothe a dry cough.
Aromatherapy benefits
Sandalwood essential oil is one of the most sweet, woody and fragrant scents of all It is characterized by its thick and viscous consistency. Its scent intensifies when applied to the skin and is warmly long-lasting.
It is obtained through steam distillation of the wood. The main active principle is santalol.
Precautions
Do not swallow. Avoid contact with eyes. Keep out of reach of children. Do not apply during pregnancy or breastfeeding. Not suitable for children under 3 years old. Non-toxic if used externally.
Composition:
Santalum Album Wood Oil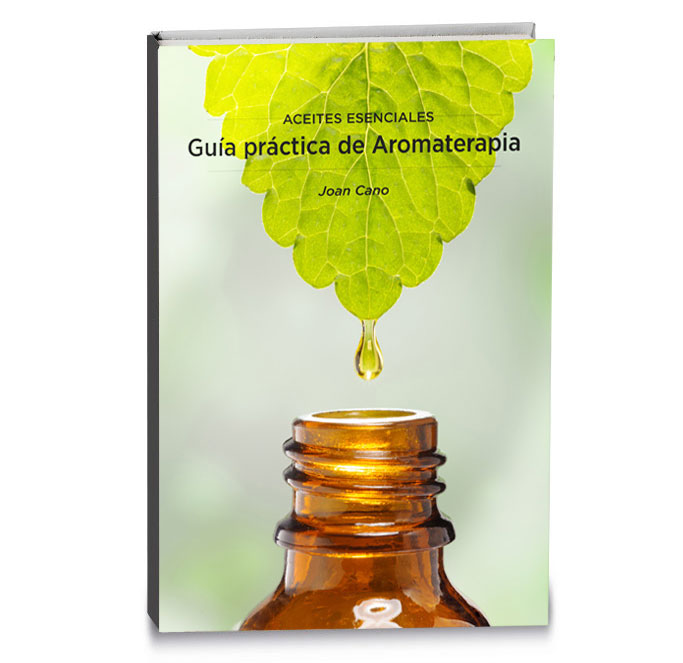 Libro "Guía práctica de aromaterapia"
De Joan Cano
Con 30 años de experiencia trabajando con esencias naturales, Joan Cano, nos introduce de una manera práctica en el uso de la aromaterapia.
Recetas, trucos y consejos para sacarle el máximo partido a los aceites esenciales
Other natural cosmetics with Sandalwood