Sandalwood
S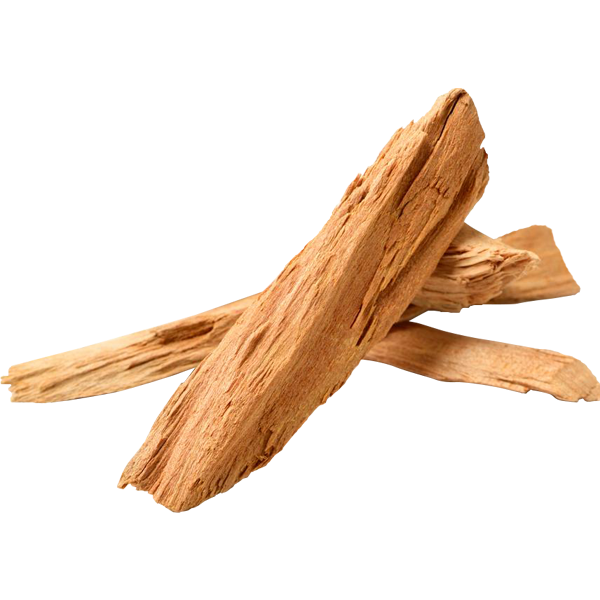 Sandalwood is native from India and it is considered a sacred wood. Sandalwood trees are considered national heritage by the Indian government to protect them from the deforestation in which they are being subjected. The cut down is only allowed when the tree is more than 30 years old. The sandalwood is a small ever green tree that feeds by stick in suctions cups on the other trees roots. The Santalum Album variety grows in India and in several islands of the Indian Ocean.
The Sandalwood has been used in India for many Centuries, in both traditional Ayurvedic medicine and as a perfume or incense.
The Sandalwood essential oil has one of the most sweet and fragrant scents of all the herbs and essential oils. It is especially used in aroma and perfume therapies.
Our Sandalwood essential oil is 100% natural and is certified by Cosmos-Ecocert.