More information
Orange essential oil
Citrus Sinensis Peel Oil Expressed
Orange essential oil's therapeutic properties are antiseptic, antidepressant, and antispasmodic. It is also a great anti-inflammatory, carminative, diuretic, nervous sedative, and toner. Orange will add a fresh and citric touch to any mixture.
COSMOS NATURAL certified by Ecocert Greenlife
Composition
Condiciones de transporte en las Islas y Europa
x
Islas Baleares (Portes 12€. Pagados en pedidos superiores a 60€)
Canary Islands (Shipping 20€. Free shipping for orders of 60€ or more)
Shippment to Canary Island on tuesdays, receive it in 72h
Ceuta y Melilla (Portes 40€. Pagados en pedidos superiores a 120€)
Countries of the U.E. at your house in 72 h
(transport 25 euros, paid for orders over 130 euros)
9.80€
12 ml
Tips & tricks
BATH: Produces to general wellness that will help to fight stress and nervous tension. For anxious kids with trouble sleeping, we will mix a spoonful of Almond oil with two drops of Orange essential oil and blend into a full bathtub.
AN AROMATIC EFFECT: It is like a ray of sunshine for the days when we feel depressed or with a gloomy mood. Rids tension and stimulates a positive outlook. Revives anyone feeling weak or burnt-out.
Aromatherapy benefits
Essential oil extracted by cold-pressing of the fruit's rinds.
In aromatherapy, it has always been used to gently soothe while creating joyful, optimistic feelings.
Active principle: Limonene.
Precautions
Do not swallow. Avoid contact with eyes. Keep out of reach of children. Do not apply during pregnancy or breastfeeding. Not suitable for children under 3 years old. Non-toxic if used externally. After using this product avoid sun exposure.
Composition:
Citrus Sinensis Peel Oil Expressed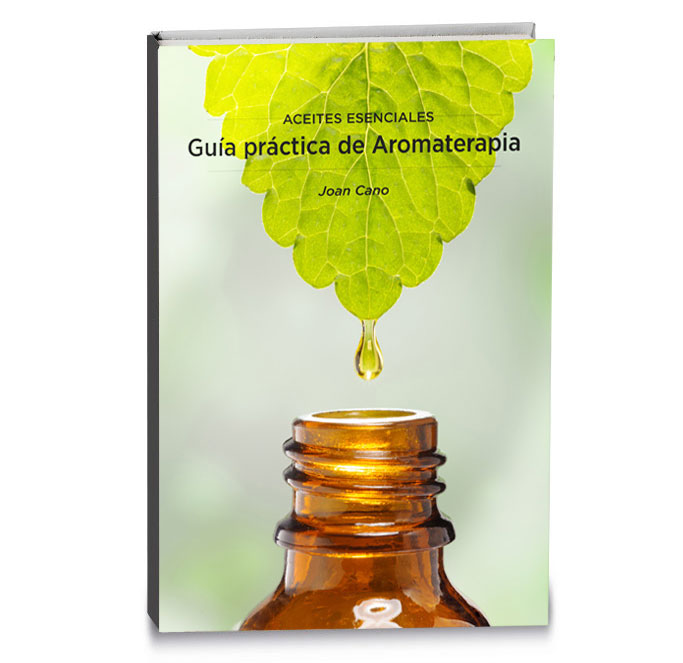 Libro "Guía práctica de aromaterapia"
De Joan Cano
Con 30 años de experiencia trabajando con esencias naturales, Joan Cano, nos introduce de una manera práctica en el uso de la aromaterapia.
Recetas, trucos y consejos para sacarle el máximo partido a los aceites esenciales
Otros cosméticos naturales con Orange