Orange
O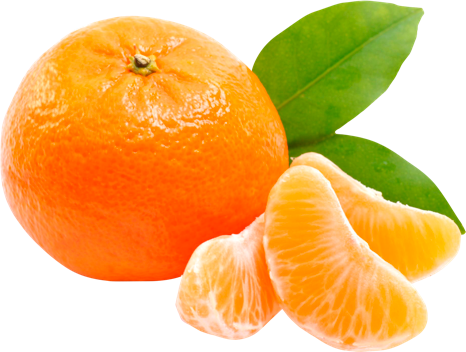 Orange pertains to the botanical genus Citrus, as lemon, mandarin, grapefruit, bergamot, or lime. Due to its soothing effect on the nervous system, its antiseptic properties, and its pleasant scent it is very recommended in aromatherapy blends used to alleviate pain as in relaxing treatments.
In aromatherapy, it has always been used to gently soothe and create a joyful and optimistic sensation.
The Orange essential oil that we use in our formulas is 100% natural and is certified by Cosmos-Ecocert.