More information
Peppermint essential oil
Mentha Arvensis Herb Oil
Stimulant, anti-inflammatory, antiviral and analgesic. Mint has a multitude of therapeutic benefits for the body. It is one of the best remedies for headaches and migraines. It alleviates upset stomachs, nausea and dizziness. It has numerous benefits for the respiratory system. The stimulating and refreshing effect of this essential oil also improves blood flow/circulation.
COSMOS NATURAL certified by Ecocert Greenlife
Composition
Condiciones de transporte en las Islas y Europa
x
Islas Baleares (Portes 12€. Pagados en pedidos superiores a 60€)
Canary Islands (Shipping 20€. Free shipping for orders of 60€ or more)
Shippment to Canary Island on tuesdays, receive it in 72h
Ceuta y Melilla (Portes 40€. Pagados en pedidos superiores a 120€)
Countries of the U.E. at your house in 72 h
(transport 25 euros, paid for orders over 130 euros)
17.50€
12 ml
Tips & tricks
MASSAGE: Perfect for revitalizing massage treatments. Mint gives the ideal boost in cases of physical exhaustion. Apply in aromatherapeutic blends to invigorate and improve vitality. Always use in small doses due to its strong scent.
SALT: Tired feet? Soak them in warm water and add a few drops of mint mixed with table salt. Refreshing and energizing!
USE A DROP: For migraines apply a drop directly to the temples or the crown of the head.
AROMATIC ADVICE: Before travel inhale or massage on the temples to avoid dizziness. Soak a cotton pad with essential oil and place it on the air conditioning outlets of the car. It will help prevent dizziness and will keep both driver and passengers awake and alert.
Aromatherapy benefits
Essential oil obtained through steam distillation of the leaves. Mint is rich in menthol, one of the main components of this essential oil and the one that provides its special scent and freshness when applied on the skin.
On an aromatic level, this essential oil has a great energetic application.
Precautions
Do not swallow. Avoid contact with eyes. Keep out of reach of children. Do not apply during pregnancy or breastfeeding. Non-toxic if used externally.
Composition:
Mentha Arvensis Herb Oil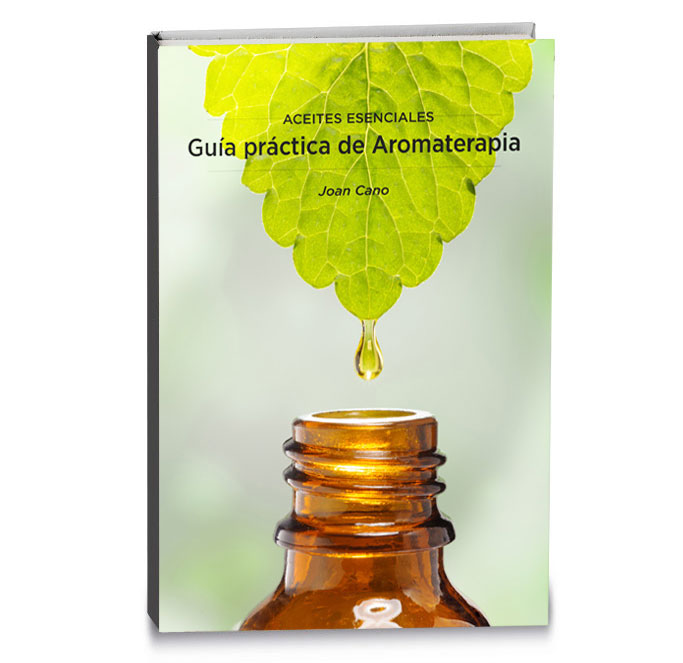 Libro "Guía práctica de aromaterapia"
De Joan Cano
Con 30 años de experiencia trabajando con esencias naturales, Joan Cano, nos introduce de una manera práctica en el uso de la aromaterapia.
Recetas, trucos y consejos para sacarle el máximo partido a los aceites esenciales
Otros cosméticos naturales con Mint