Mint
M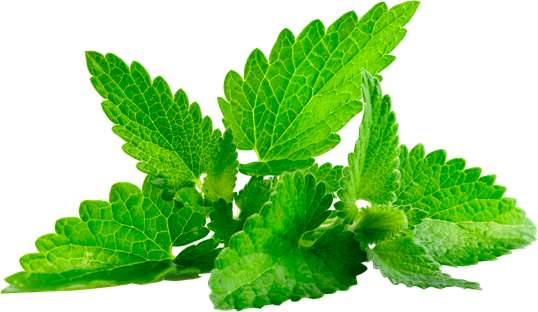 The beneficial properties on the digestive system of this plant have been used since ancient times. However, in aromatherapy, its properties are different and, at the same time, very powerful. Mint is rich in menthol, which is one of the main components of this essential oil and the one that provides its special scent and freshness when applied on the skin. In the correct amount, always small doses, it has an extraordinary refreshing and toning effect.
Rosemarinic acid and eugenol provide this essential oil with anti coagulant properties, which are very useful to improve blood circulation. In an aromatic level, this essential oil has a great energetic application.
Mint essential oil has analgesic properties which are very similar to the ones of the salicylic acid. That is why it is indicated to combat migraine or headaches, especially in case of hemicranias, which means that the pain only affects one part of the head.
Our Mint essential oil is 100% natural and is certified by Cosmos-Ecocert.