More information
Marjoram essential oil
Origanum Majorana Oil
An indispensable oil for use in massage due to its sedative and muscle relaxing effects. Marjoram relieves stress and anxiety, soothing us in times of exams, insomnia or paralyzing fears. It is also used to settle the stomach when gastritis, stomach pain or indigestion flares up.  It is also an excellent antioxidant when applied to the skin, slowing the signs of aging and improving the skin's appearance.
Composition
Condiciones de transporte en las Islas y Europa
x
Islas Baleares (Portes 12€. Pagados en pedidos superiores a 60€)
Canary Islands (Shipping 20€. Free shipping for orders of 60€ or more)
Shippment to Canary Island on tuesdays, receive it in 72h
Ceuta y Melilla (Portes 40€. Pagados en pedidos superiores a 120€)
Countries of the U.E. at your house in 72 h
(transport 25 euros, paid for orders over 130 euros)
12.40€
12 ml
Tips & tricks
USE A DROP: Due to its muscle relaxing properties, it will be very useful to start the massage by directly applying a few drops of the essential oil on the affected area.
MASSAGE: Always include Marjoram in your aromatherapeutic blends against pain.
BATH: A scented bath to aid sleep: Dilute with gentle almond oil and add to bathwater. Combats weakness caused by nervous exhaustion and soothes muscular pain. You will be comforted by the relaxation, warmth, and restored strengthit bestows.
AROMATIC IDEA: Breathe in slowly. Marjoram will calm nervousness or anxiety. Comforting and restorative for moments of loneliness or sadness.
Aromatherapy benefits
Essential oil obtained through steam distillation of the plant.
It has a delightfully refreshing citric, piney fragrance.
Active principle: 1.8 cineol.
Precautions
Do not swallow. Avoid contact with eyes. Keep out of reach of children. Do not apply during pregnancy or breastfeeding. Non-toxic if used externally.
Composition:
Origanum Majorana Oil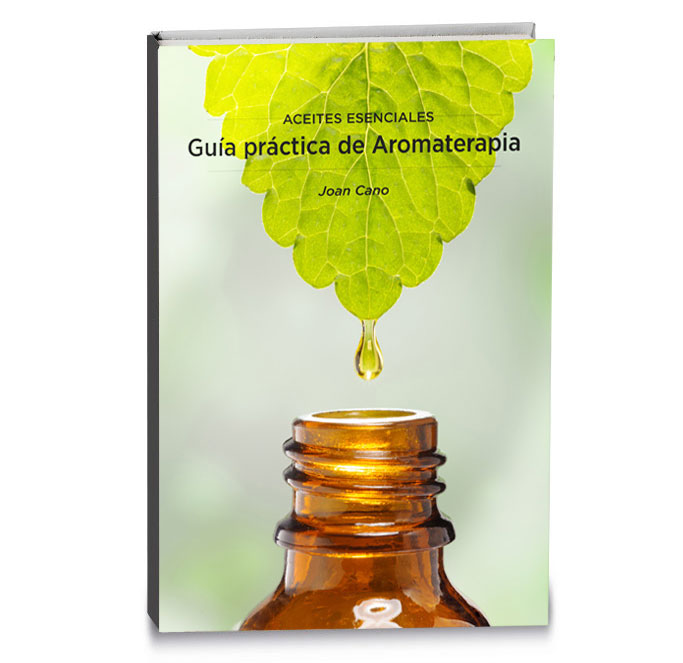 Libro "Guía práctica de aromaterapia"
De Joan Cano
Con 30 años de experiencia trabajando con esencias naturales, Joan Cano, nos introduce de una manera práctica en el uso de la aromaterapia.
Recetas, trucos y consejos para sacarle el máximo partido a los aceites esenciales
Otros cosméticos naturales con Marjoram