More information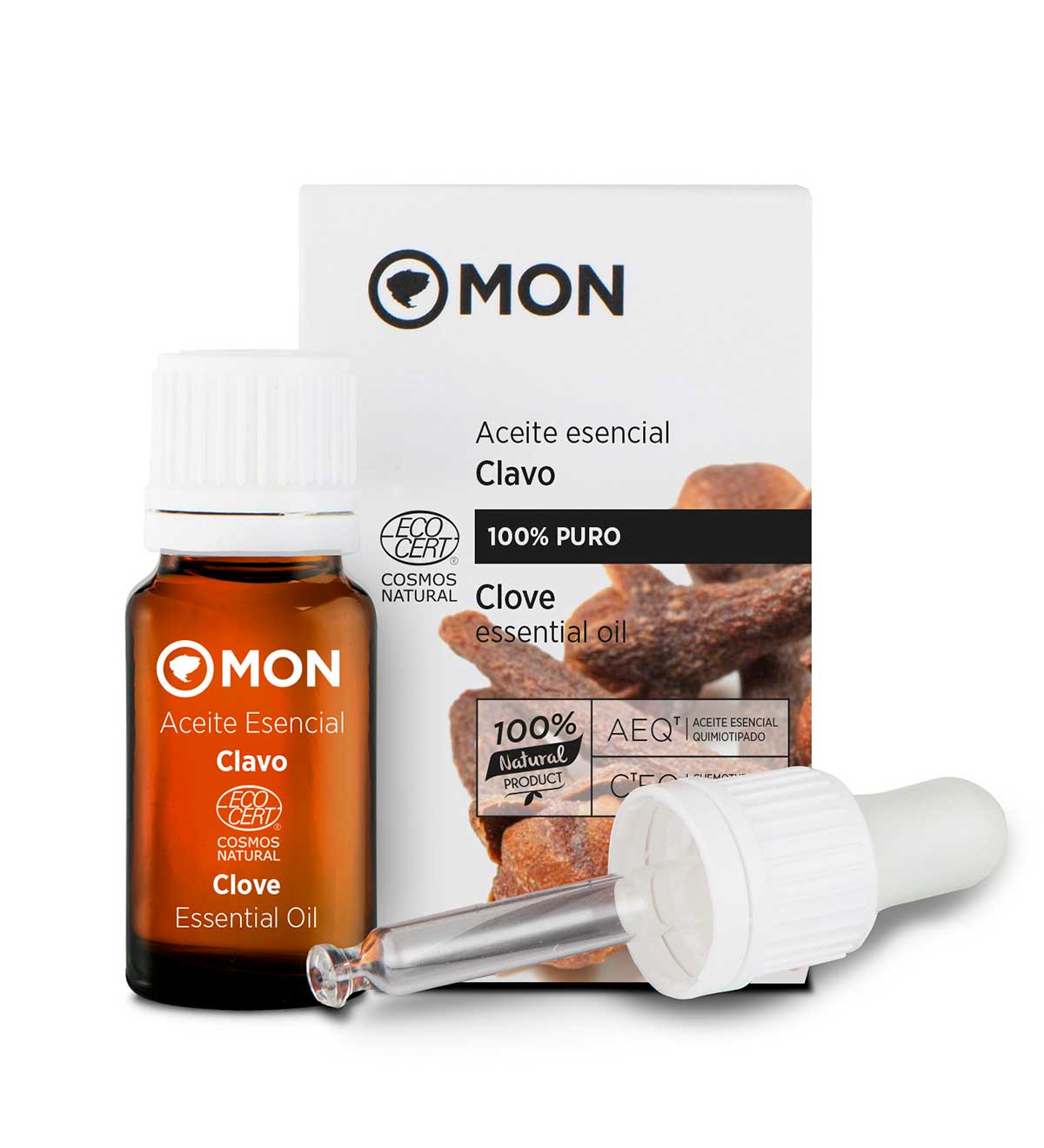 Clove essential oil
Cymbopogon Winterianus Herb Oil
Clove has an analgesic (pain relieving) effect, slightly numbing the nerves of the area to which it is applied. Can be combined with St. John's Wort oil, Green Clay, and other essential oils in pain-relieving poultices. This oil is a powerful antibacterial agent.
COSMOS NATURAL certified by Ecocert Greenlife
Composition
Transport conditions in the Islands and Europe
x
Balearic Islands (postage €12. Paid on orders over 60 euros).
Canary Islands (postage €45. Paid on orders over 120 euros). Departures to the Canary Islands are on Fridays, at your house in 7 days.
Ceuta and Melilla (postage €60. Paid on orders over 150 euros).
EU countries (postage €25. Paid on orders over 150 euros).
16.25€
12 ml
Tips & tricks
MASSAGE: In the event of a muscle spasm, add several drops to an aromatherapeutic blend to create a mild anesthesia.
For rheumatism: Combine 3 tablespoons of Almond oil, 3 drops of Chamomile essential oil, 6 drops of Lavender essential oil, 6 drops of Orange essential oil and 3 drops of Clove essential oil.
DROP: For toothaches, add a drop of Clove essential oil to a cotton pad and place directly on the tooth. It will alleviate the pain and prevent the infection from spreading until a dentist is seen.
REFLEXOTHERAPY: For any kind of localized pain ( teeth, back, etc.) massage the corresponding reflexology area with a few drops of Clove essential oil to sedate the desired area.
Aromatherapy benefits
Essential oil obtained by distillation of the flower buds. Clove has a distinctive medicinal scent, which will often bring to mind that of a typical dental clinic.
Active principle: Eugenol, acetate eugenyle.
Precautions
Do not swallow. Avoid contact with eyes. Keep out of reach of children. Do not apply during pregnancy or breastfeeding. Non-toxic if used externally.
Composition:
Cymbopogon Winterianus Herb Oil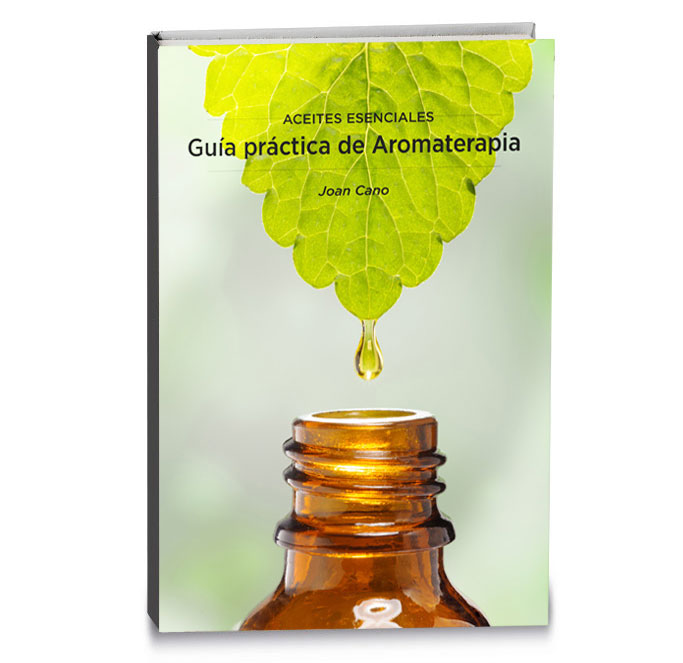 Libro "Guía práctica de aromaterapia"
De Joan Cano
Con 30 años de experiencia trabajando con esencias naturales, Joan Cano, nos introduce de una manera práctica en el uso de la aromaterapia.
Recetas, trucos y consejos para sacarle el máximo partido a los aceites esenciales
Other natural cosmetics with Clove