More information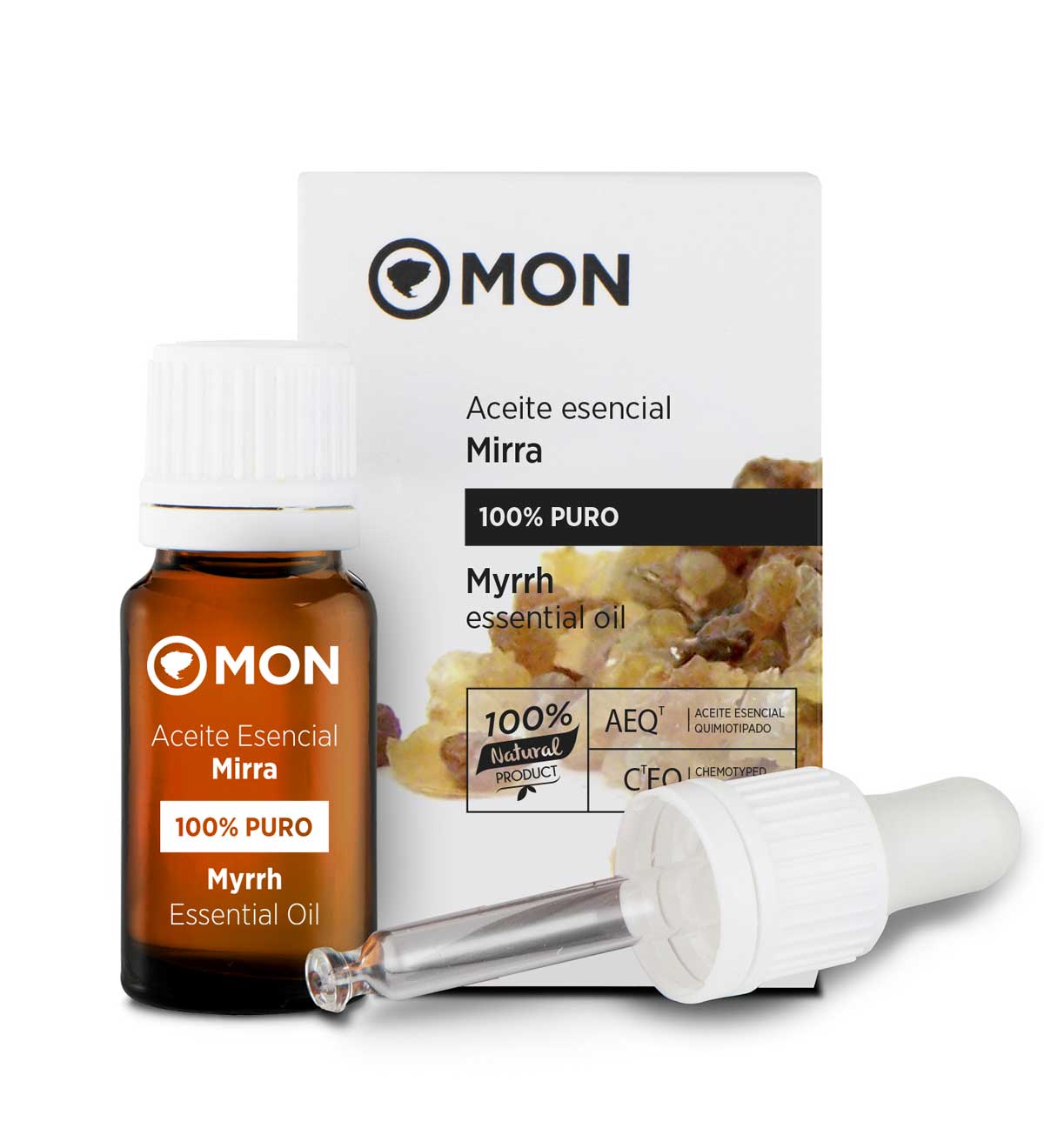 Myrrh essential oil
Commiphora Molmol Oil
Aids in the healing of scars and in cellular regeneration. Myrrh combats wrinkles other skin imperfections with its powerful regenerating properties. Hydrates dry, cracked skin. It also fights cutaneous infections, dermatitis, eczema and acne. It is an oil that improves well-being and relaxes the mind. When used on the the skin it offers a soft, elegantly mystical perfume.
Composition
Transport conditions in the Islands and Europe
x
Balearic Islands (postage €12. Paid on orders over 60 euros).
Canary Islands (postage €45. Paid on orders over 120 euros). Departures to the Canary Islands are on Fridays, at your house in 7 days.
Ceuta and Melilla (postage €60. Paid on orders over 150 euros).
EU countries (postage €25. Paid on orders over 150 euros).
17.15€
12 ml
Tips & tricks
MASSAGE: Relaxing blend to soothe nerves and brighten the spirit: To a spoonful of Almond oil, add 4 drops of Mandarin, 2 drops of Lavender, and 2 drops of Myrrh.
FACIAL USE: Very useful against wrinkles and other skin imperfections thanks to its powerful regenerating properties. Aids in healing chapped skin. Fights skin infections, dermatitis, eczema, and acne. Mix with Rosehip or Argan vegetable oil.
USE A DROP: Apply directly for an elegantly sophisticated, mystical perfume.
Aromatherapy benefits
Essential oil obtained through distillation of the resin. Myrrh promotes emotional balance and wellbeing when used aromatically.
Active principle: Furaneudesmadieneo.
Precautions
Do not swallow. Non-toxic if applied to the skin. Non-irritating. It is an emmenagogue. Not recommended during pregnancy.
Composition:
Commiphora Molmol Oil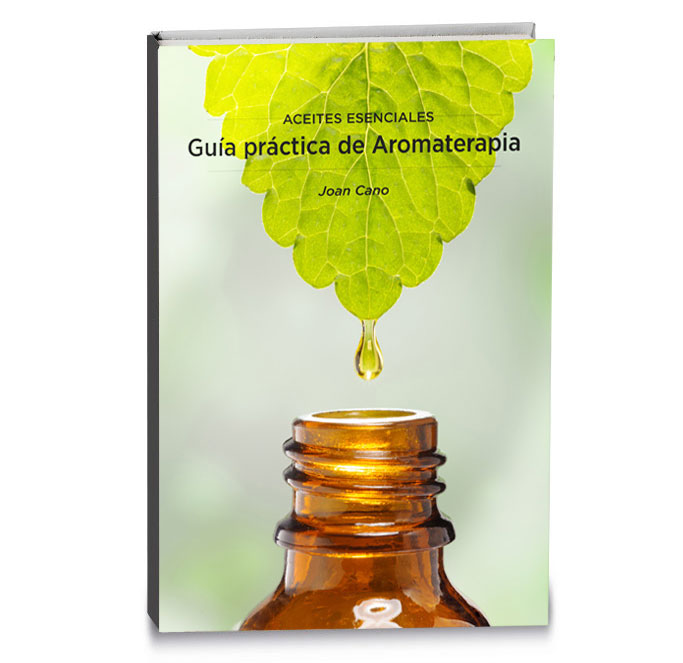 Libro "Guía práctica de aromaterapia"
De Joan Cano
Con 30 años de experiencia trabajando con esencias naturales, Joan Cano, nos introduce de una manera práctica en el uso de la aromaterapia.
Recetas, trucos y consejos para sacarle el máximo partido a los aceites esenciales
Other natural cosmetics with Myrrh