Lemon
L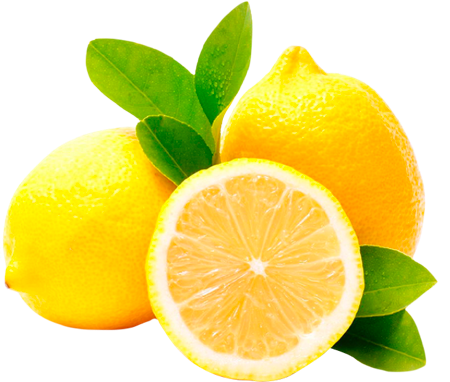 Lemon symbolizes, more than any other essential oil, the energy of the sun. It purifies, provides vitality, and has an astringent effect. It is a plant blessed with an extraordinary fertility (to single tree can produce more than two hundred lemons in just a year) that self-regulates to avoid running out of lemons.
Lemon's effect on the human organism is astringent. It controls the growth of bacteria and toxins and reduces its excesses until attaining balance. Thus, it mitigates inflammatory processes and allergic tendencies, rheumatic disorders, and the tendency to accumulate excess fluids in tissues.
The Lemon essential oil that we use in our formulas is 100% natural and is certified by Cosmos-Ecocert.