More information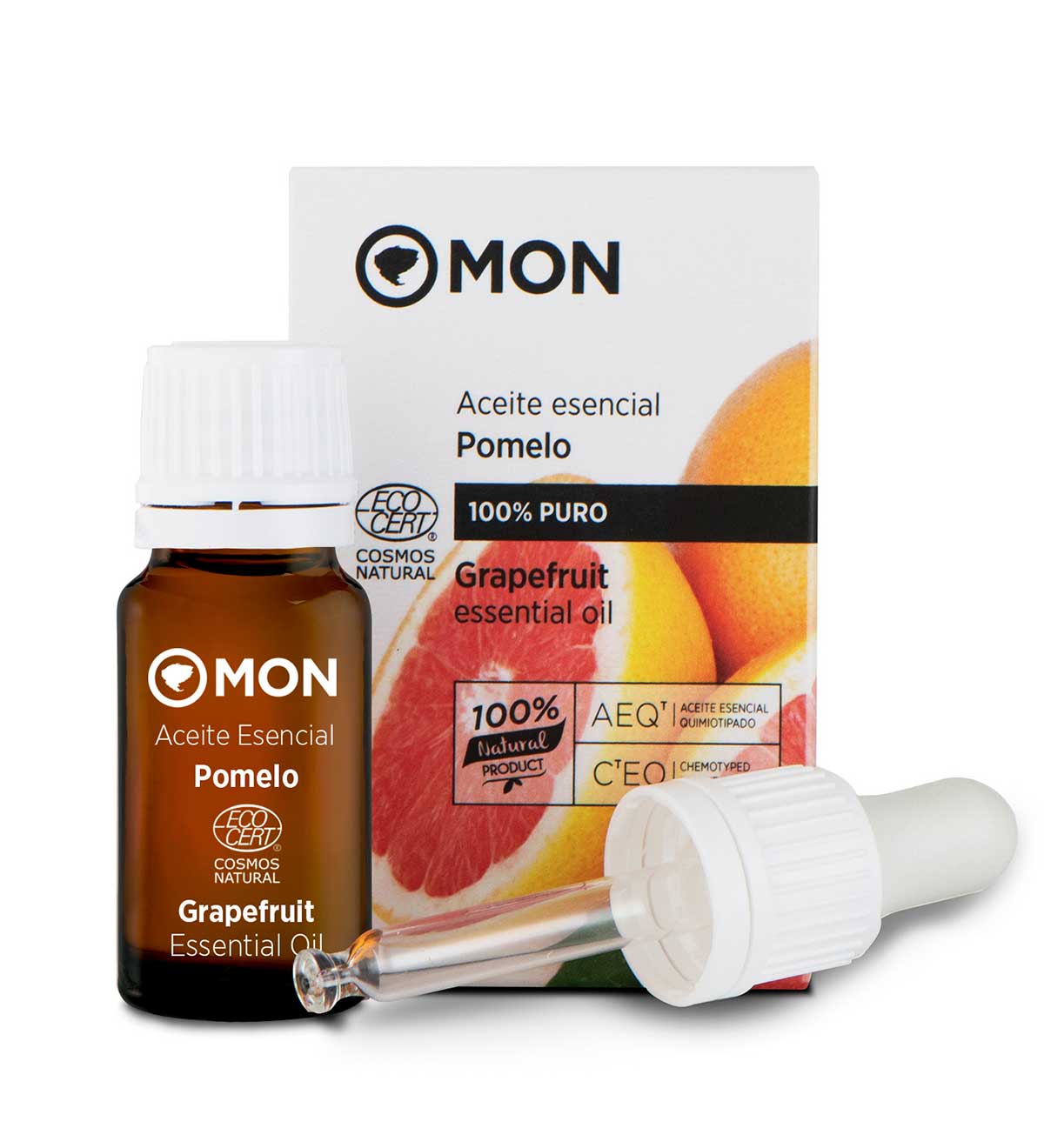 Grapefruit essential oil
Citrus Paradisi Peel Oil
Grapefruit is one of the most valued oils to use when fighting infections. Like its citric relatives, it has many excellent nutritional properties and is very rich in vitamin C. Extremely diuretic, it has a depurative effect on the kidneys, the lymphatic system, and the bloodstream. Antiseptic and gently astringent. Grapefruit helps regulates  the sebaceous glands. It improves the condition of the scalp, making it a perfect active ingredient to include when fabricating a refreshing shampoo.
COSMOS NATURAL certified by Ecocert Greenlife
Composition
Transport conditions in the Islands and Europe
x
Balearic Islands (postage €12. Paid on orders over 60 euros).
Canary Islands (postage €45. Paid on orders over 120 euros). Departures to the Canary Islands are on Fridays, at your house in 7 days.
Ceuta and Melilla (postage €60. Paid on orders over 150 euros).
EU countries (postage €25. Paid on orders over 150 euros).
11.70€
12 ml
Tips & tricks
MASSAGE: Due to its depurative effect it is recommended in slimming formulas.
FACIAL: It regulates oily skins. Powerful skin cleanser.
Aromatherapy benefits
Grapefruit is a refreshing citric scent that combines extremely well with many other essences. It has an energizing effect in cases of exhaustion and helps to alleviate stress.
Essential oil extracted by cold-pressing of the rindsof the fruit..
Active principle: limonene.
Precautions
Do not swallow. Avoid contact with eyes. Keep out of reach of children. Do not apply during pregnancy or breastfeeding. Not suitable for children under 3 years old. Non-toxic if used externally. After using this product avoid sun exposure.
Composition:
Citrus Paradisi Peel Oil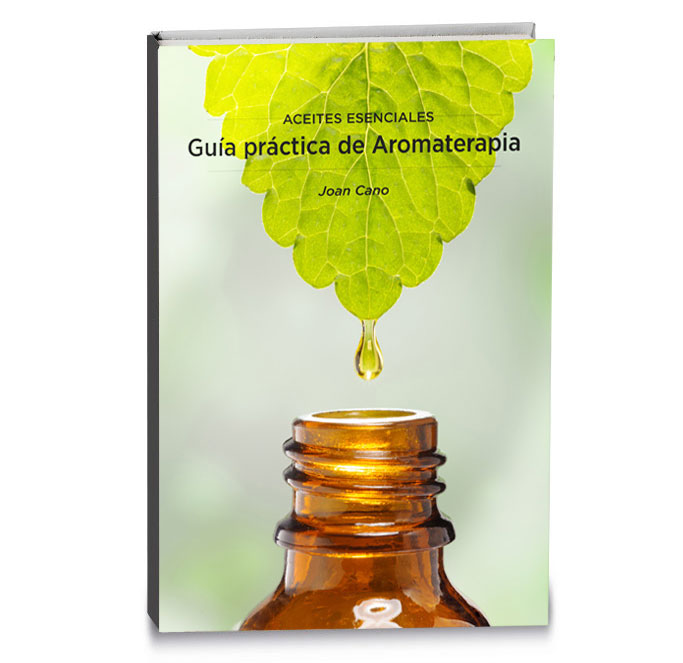 Libro "Guía práctica de aromaterapia"
De Joan Cano
Con 30 años de experiencia trabajando con esencias naturales, Joan Cano, nos introduce de una manera práctica en el uso de la aromaterapia.
Recetas, trucos y consejos para sacarle el máximo partido a los aceites esenciales
Other natural cosmetics with Grapefruit