More information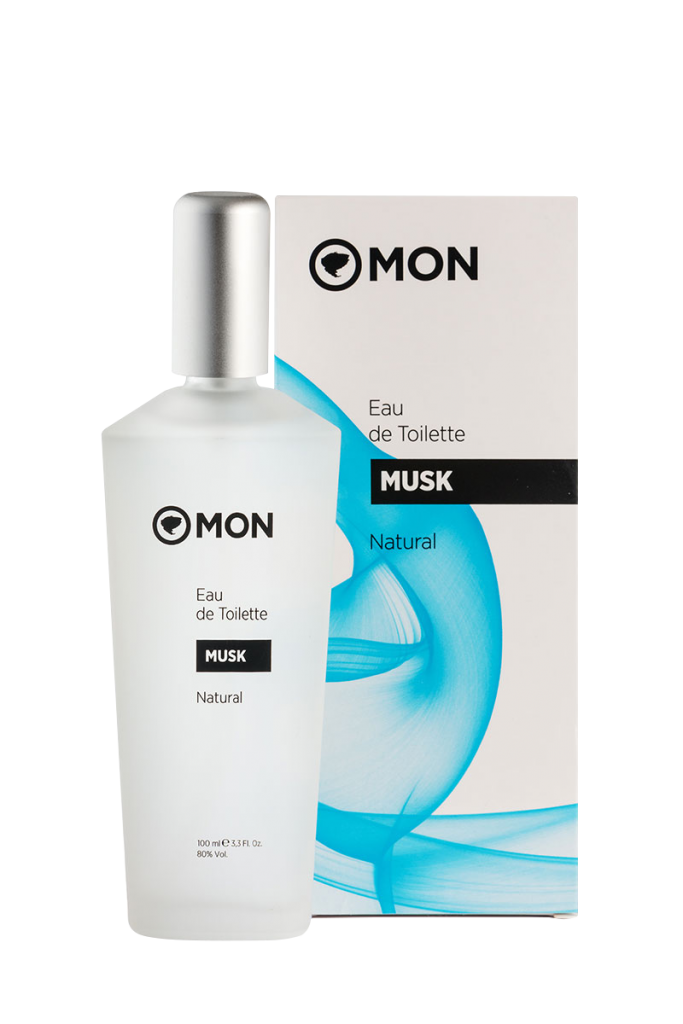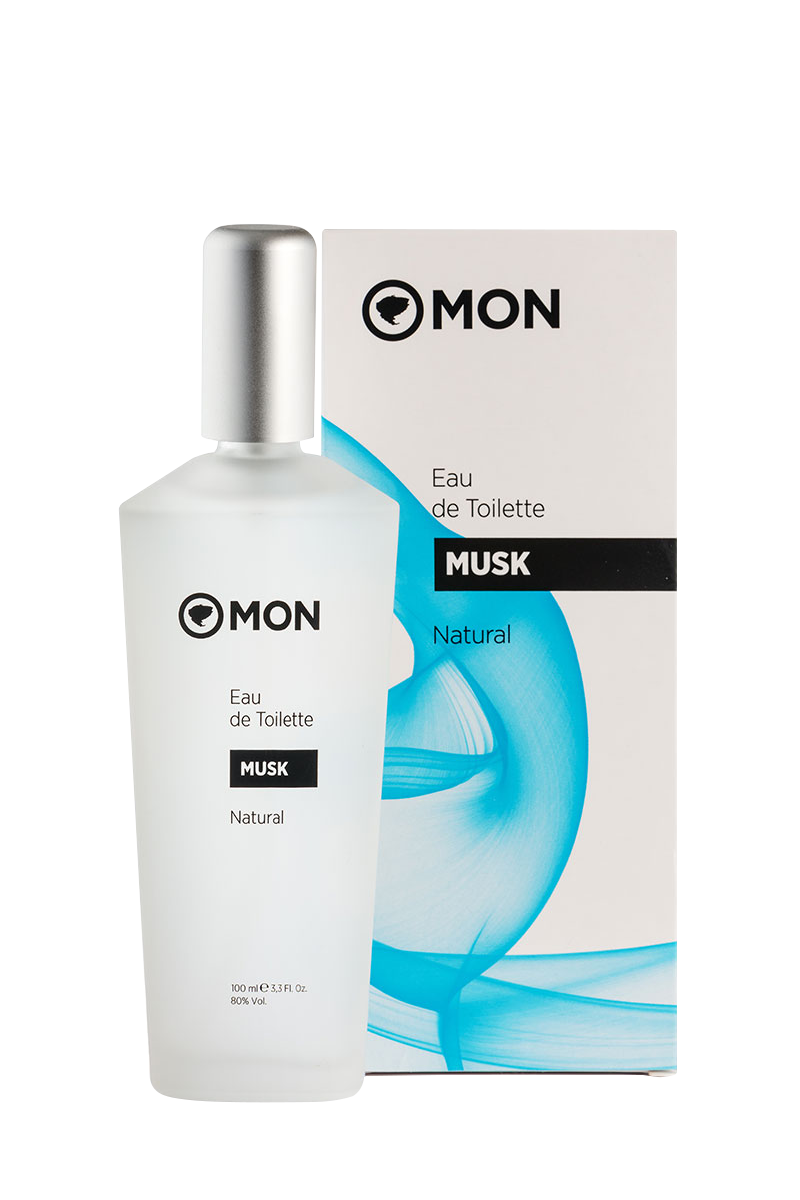 Musk eau de toilette
The sensual aroma that is 100% vegan
A fragrance that fascinates with a hide-and-seek of the senses, a tantalizing invitation to follow its path. Enjoy all over your body. Your loved ones will thrill to rediscover it when they fold your sweater, sleep on your pillow, or nuzzle up to that little spot just behind your ear.
Our Musk will surprise and enchant you day and night, inspiring pleasant reveries and new possibilities. Made with exclusively with natural ingredients.
Composition
100 ml
The scent of musk
Going strong since 1995, our MUSK, inspired by the scent of musk, is created from over 70 natural aromatic compounds. Musk is the name originally given to a perfume obtained from a substance secreted by a gland of the musk deer.
Composition:
Alcohol, Aqua, Parfum, Hydroxycitronellol, Alpha-isometyl lonone, Linalool, Citronellol.
The essential. Captured in a little bottle