More information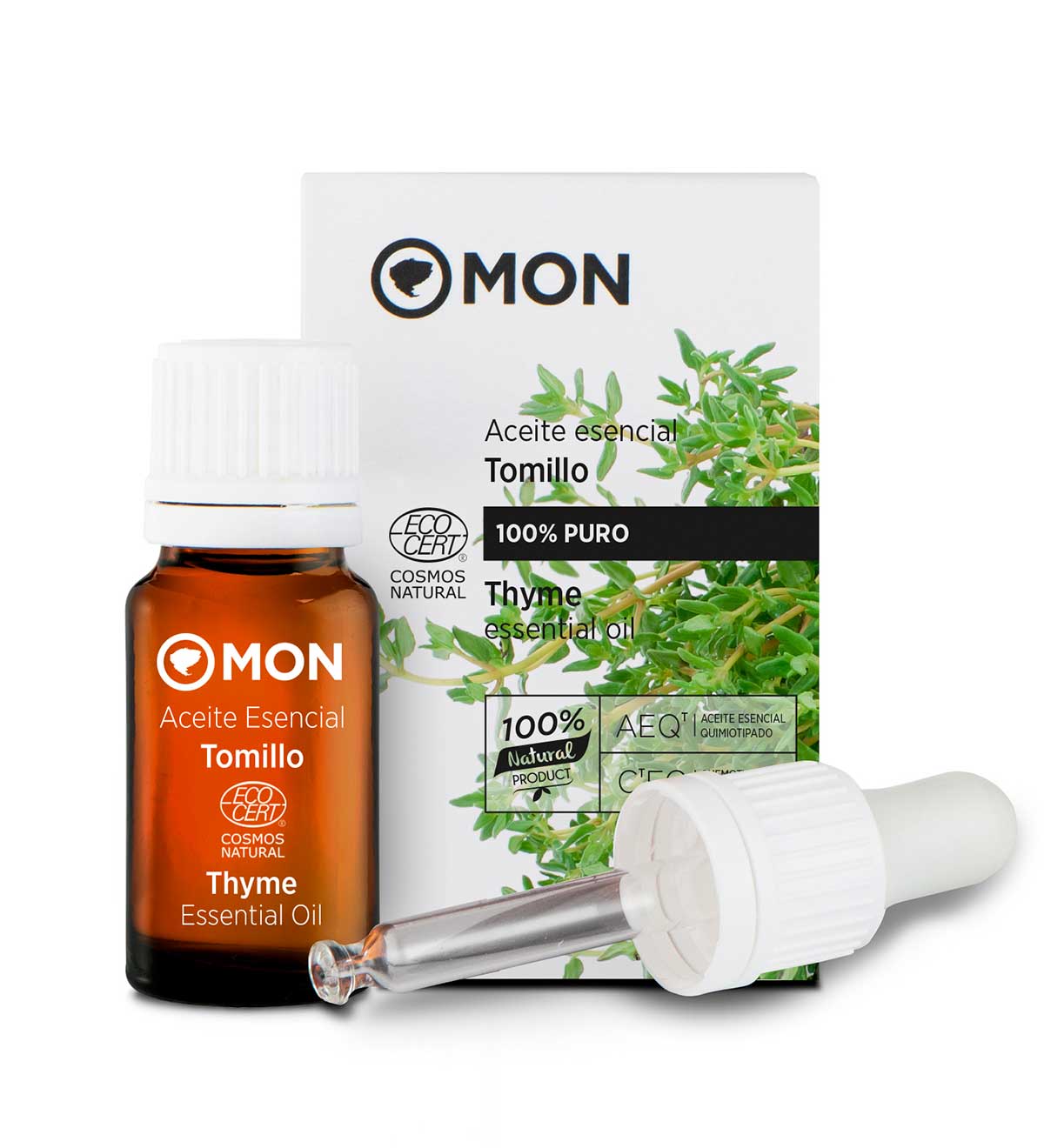 Thyme essential oil
Thymus Vulgaris Oil
Antiseptic, antibacterial and expectorant. It is used in steam baths to help fight respiratory infections such as colds, flu, and their symptoms (congestion, cough).Deeply disinfects the skin and stimulates the organism's natural defenses.
COSMOS NATURAL certified by Ecocert Greenlife
Composition
Transport conditions in the Islands and Europe
x
Balearic Islands (postage €12. Paid on orders over 60 euros).
Canary Islands (postage €45. Paid on orders over 120 euros). Departures to the Canary Islands are on Fridays, at your house in 7 days.
Ceuta and Melilla (postage €60. Paid on orders over 150 euros).
EU countries (postage €25. Paid on orders over 150 euros).
18.85€
12 ml
Tips & tricks
DROP: To ameliorate mild sore throats and throat infections, mix a drop of Thyme essential oil and a drop of Tea Tree in a glass of water and gargle several times a day.
AN AROMATIC ADVICE: Add a drop to our toothpaste as an excellent prevention or remedy against mouth and gum infections.
Aromatherapy benefits
Thyme may be used to stimulate the mind, strengthen memory and concentration.
Essential oil obtained through steam distillation of the plant.
Active principle: linalol.
Precautions
Do not swallow. Avoid contact with eyes. Keep out of reach of children. Do not apply during pregnancy or breastfeeding. Not suitable for children under 3 years old. Non-toxic if used externally.
Composition:
Thymus Vulgaris Oil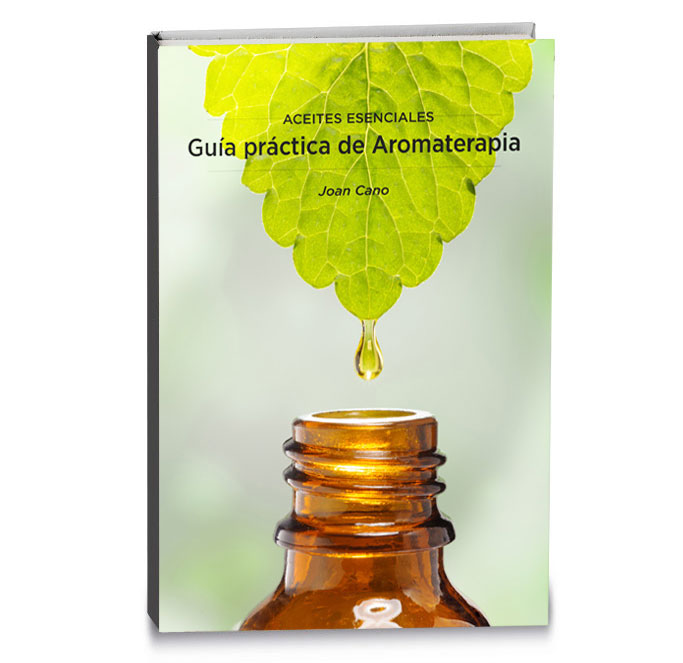 Libro "Guía práctica de aromaterapia"
De Joan Cano
Con 30 años de experiencia trabajando con esencias naturales, Joan Cano, nos introduce de una manera práctica en el uso de la aromaterapia.
Recetas, trucos y consejos para sacarle el máximo partido a los aceites esenciales
Other natural cosmetics with Thyme