Juniper
J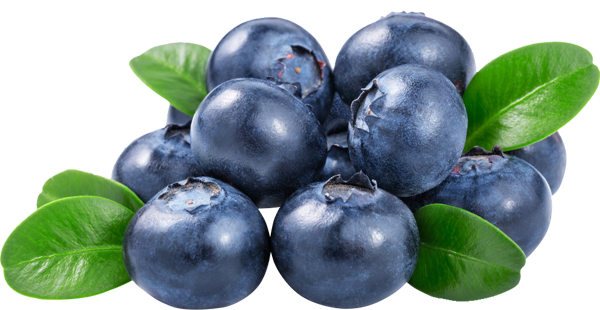 Juniper is a lush vital plant. It usually lives over 100 years and has been used since ancient times for religious purposes. People used to believe that both juniper and cypress had influences on the afterlife. This is why we often find them in cemeteries, marking the border between the material and the intangible.
Juniper essential oil has always been employed because of its therapeutic effects and its capacity to eliminate toxins. It is very useful in therapies against pain and in sliming therapies because of its powerful diuretic and depurative action.
Our Juniper essential oil is 100% natural and is certified by Cosmos-Ecocert.