St. John's Wort
S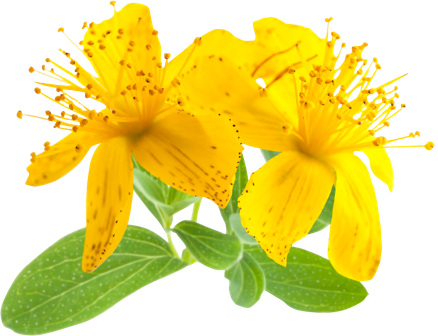 St. John's Wort oil is obtained from the maceration of the parts of the flower in olive oil and is left for 40 days in the sun. Little by little, the oil gets an intense red colour. Its gathering is on the 24th of June as it is when the plant has more healing power, and that is why it is called San Juan flower.
It eases the regeneration of the skin cells.
To use directly, we will impregnate a cotton disk with the oil and apply it to wounds, impacts, and bunts. It is wonderful for treating feet blisters, we will wet the sock with hypericum oil and leave it for the night.
Organic St. John's Wort Oil certified by Ecocert.