Geranium
G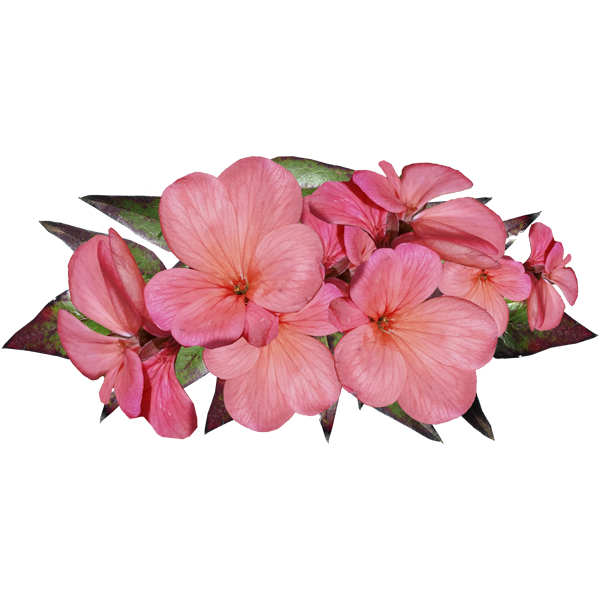 There are many types of Geranium, over than 500 in all the world. For use in aromatherapy, however, only a few are distilled. The Geranium is native to Africa and was introduced to Europe at the end of the Seventeeth Century.
Its flowers are picked at the beginning of each blooming, which is usually several times a year.
Geranium is prized among therapists for its ability to heal wounds and stop bleeding and valued in the cosmetic industry for its capacity to regenerate tissues (in areas such as the bust), and treat wrinkles and expression lines.
For it's rose-like aroma, it is also used in the perfume industry, often to imitate rose.
Our Geranium essential oil is 100% natural and is certified by Cosmos-Ecocert.