More information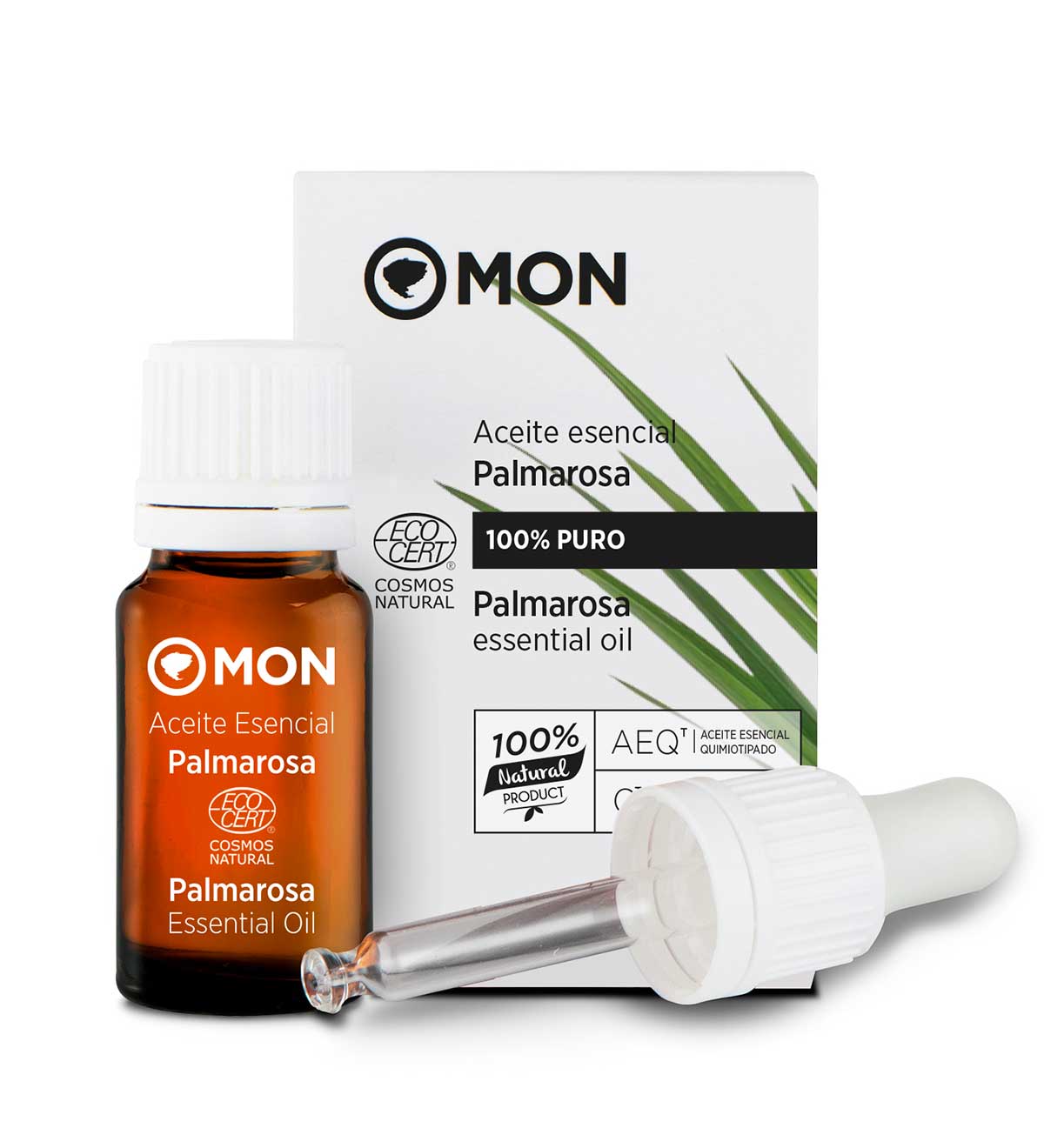 Palmarosa essential oil
Cymbopogon Martinii Herb Oil
Repairing, healing and antiseptic. Palmarosa acts as a cellular regenerator for the skin, perfect for treating a myriad of skin conditions. It also provides extra hydration for dry and older complexions. Very useful in treating acne . Regulates sebum and fights bacterial infection. In aromatherapy it is mainly used to relieve stress, burn out and recovery from nervous exhaustion.
COSMOS NATURAL certified by Ecocert Greenlife
Composition
Transport conditions in the Islands and Europe
x
Balearic Islands (postage €12. Paid on orders over 60 euros).
Canary Islands (postage €45. Paid on orders over 120 euros). Departures to the Canary Islands are on Fridays, at your house in 7 days.
Ceuta and Melilla (postage €60. Paid on orders over 150 euros).
EU countries (postage €25. Paid on orders over 150 euros).
13.05€
12 ml
Regenerating facial treatment
To regenerate and moisturize dry, aged complexions, combine 1 tablespoon of Argan or Rosahip oil + 1 drop of Palmarosa. Combined with Sandalwood it is helpful in the repair and minimization of old acne scars.
Aromatherapy benefits
Possessing a middle or 'heart' note on the olfactory pyramid, it is a truly aromatic essential oil. It is notable for its woody scent. The essence is obtained through steam distillation of the plant, and its predominant active ingredient is geraniol, giving it an aroma more similar to Rose and Geranium than to Lemon, as would be more common with this type of plant.
Precautions
Do not swallow. Avoid contact with eyes. Keep out of reach of children. Do not apply during pregnancy or breastfeeding. Not suitable for children under 3 years old. Non-toxic if used externally.
Composition:
Cymbopogon Martinii Herb Oil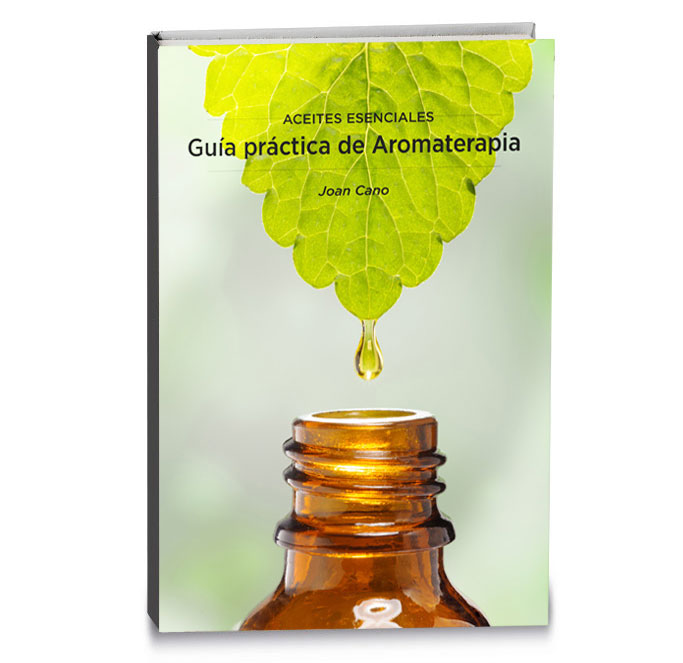 Libro "Guía práctica de aromaterapia"
De Joan Cano
Con 30 años de experiencia trabajando con esencias naturales, Joan Cano, nos introduce de una manera práctica en el uso de la aromaterapia.
Recetas, trucos y consejos para sacarle el máximo partido a los aceites esenciales
Other natural cosmetics with Palmarosa