More information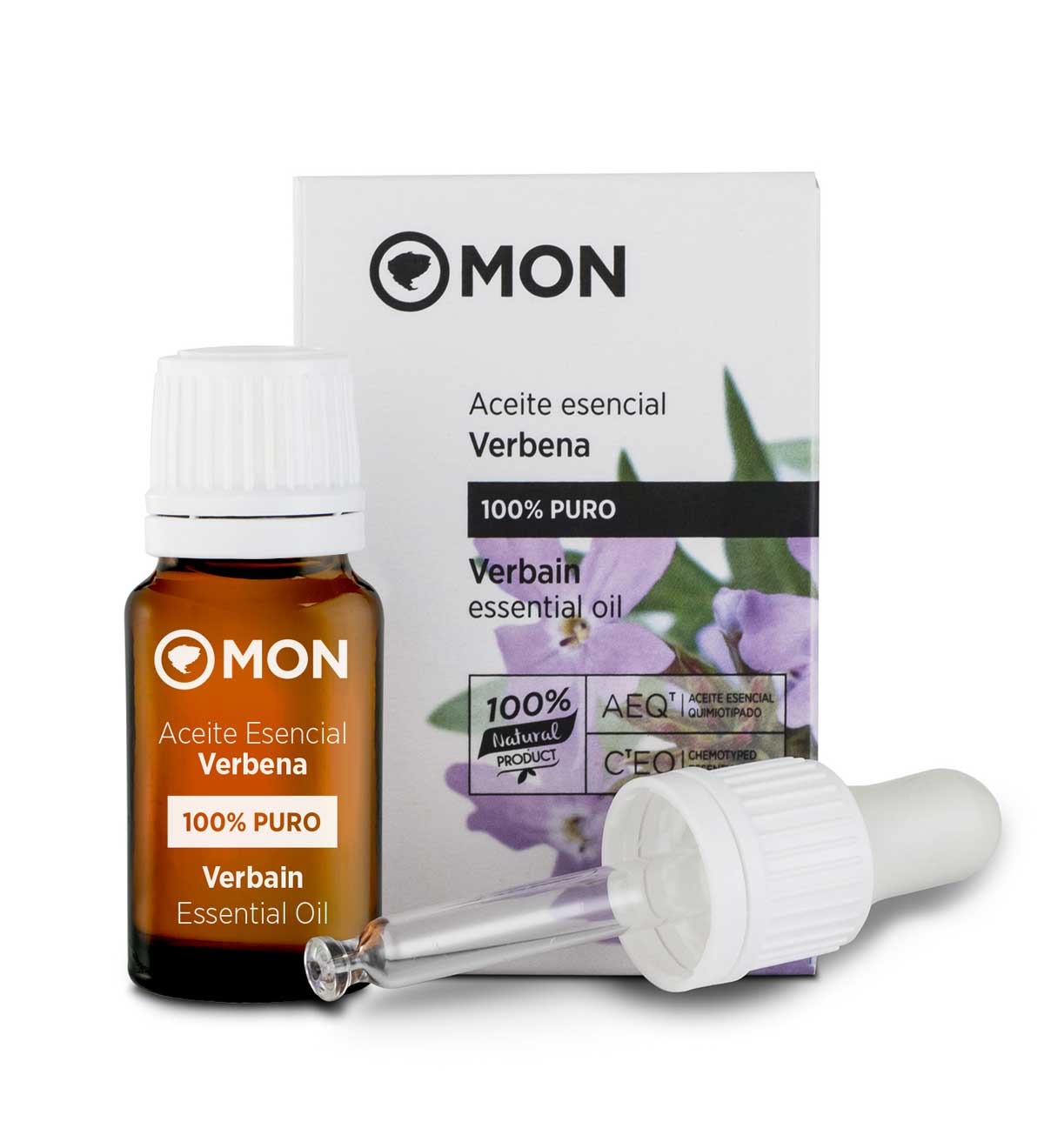 Verbain essential oil
Aloysia Triphylla Oil
Balancing, calming, and a natural muscle relaxant. Vervain regulates the proper functioning of the digestive system. It also has anti-inflammatory and sedative properties that help alleviate insomnia and melancholy.
Composition
Transport conditions in the Islands and Europe
x
Balearic Islands (postage €12. Paid on orders over 60 euros).
Canary Islands (postage €45. Paid on orders over 120 euros). Departures to the Canary Islands are on Fridays, at your house in 7 days.
Ceuta and Melilla (postage €60. Paid on orders over 150 euros).
EU countries (postage €25. Paid on orders over 150 euros).
16.05€
12 ml
Tips & tricks
Verbena is a great pain reliever. Use for massage, diluted in a base oil, to treat cases of arthritis, osteoarthritis, tendonitis and muscle tension.
Aromatherapy benefits
Verbena leaves emit a pleasant citric aroma, both fresh and sweet. A scent that brings relaxation and well-being. Calms, refreshes, clears the mind and improves the mood. A great ally against stress.
Its predominant active ingredient is ceniole.
Precautions
Do not swallow. Avoid contact with eyes. Keep out of reach of children. Do not apply during pregnancy or breastfeeding. Not suitable for children under 3 years old. Non-toxic if used externally.
Composition:
Aloysia Triphylla Oil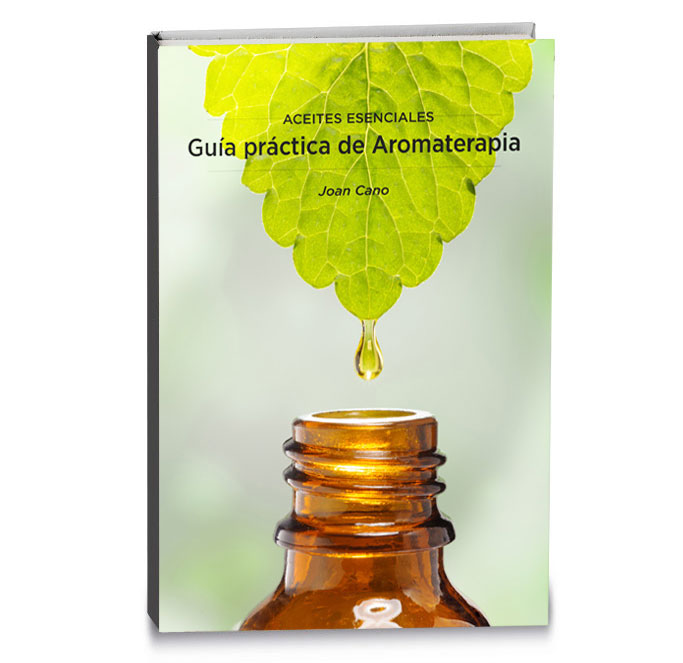 Libro "Guía práctica de aromaterapia"
De Joan Cano
Con 30 años de experiencia trabajando con esencias naturales, Joan Cano, nos introduce de una manera práctica en el uso de la aromaterapia.
Recetas, trucos y consejos para sacarle el máximo partido a los aceites esenciales
Other natural cosmetics with Verbena