Tea Tree
T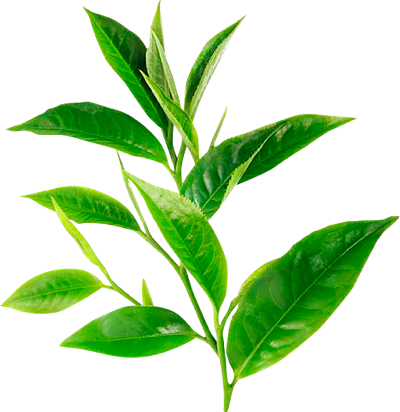 It is commonly known as Tea Tree essential oil because it comes from the English-speaking country Australia. This essential oil started to be known at the end of 1700. James Cook, a British naval officer, became very interested in how aboriginals of Australia elaborated a whole range of remedies by using the leaves of this tree. They used these remedies to palliate infections and treat numerous skin illnesses. It was not until the XX Century that the properties of these remedies started to be studied by Scientifics. It was determined that its antiseptic and antibacterial properties were higher than the ones of the carbolic acid, which was the most used disinfectant of that time. Moreover, at the same time, it was determined that this essential oil was not toxic and did not cause damage on the skin. On the contrary, it immediately regenerated the skin.
During the Second World War, the Australian soldiers that were designated to the Southeast Asian Rainforests, used to take a bottle of Tea Tree essential oil with them, in their first-aid kit. With this miraculous skin remedy, they healed the typical tropical dermal illnesses.
The Tea Tree oil that we use in our formulas is 100% natural and is certified by Cosmos-Ecocert.