Arnica
A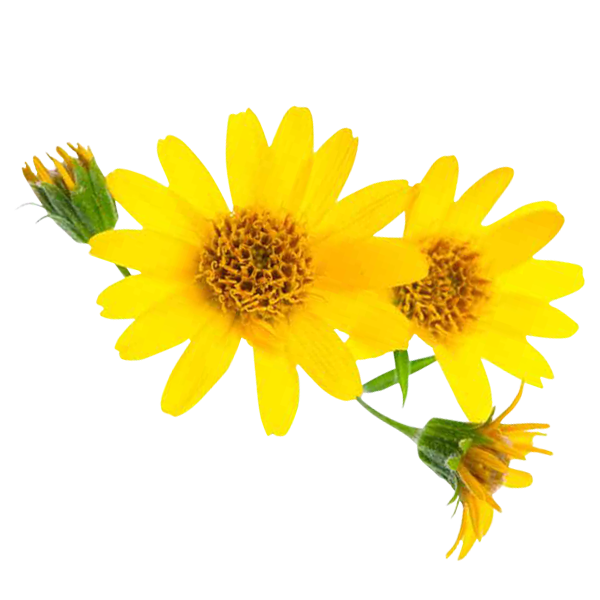 Arnica oil is obtained from the Arnica montana L. specie. This millenary oil has been used as a natural remedy to alleviate pain.
It provides a soothing slightly calorific sensation. It is very useful to avoid the pain of the cold. It improves the blood circulation when it is applied by massaging in a heart direction.
It is perfect for treating the areas of the body that have suffered impacts as it prevents the collection of blood that hematomas create.